In this section
If you are homeless or think you are at risk of losing your home, the earlier you contact us the better.
If you are homeless now or likely to be homeless within three working days please complete the Housing Advice Form and call us 01923 226400 to speak to one of our Housing Solutions Officers.
If you are not homeless now but may be in the next 56 days, complete the Housing Advice Form and a Housing Solutions Officer will contact you within three working days to work with you on the best way to proceed to resolve your housing issue. Where your situation is complicated, the Housing Solutions Officer may arrange for you to see one of our Caseworkers who will work with you to put together a personal housing plan which you both will work on to make sure you are not homeless.
If you have an emergency housing problem that happens when the Town Hall is closed, please call 01923 226400.
You can also send us an email about any housing query you may have to: housing@watford.gov.uk
For an understanding of how all local authorities deal with enquiries from people who are threatened with or are actually homelessness, see Shelter's advice.
For advice and information in the meantime, please look at the list on the right hand side and pick the situation that most resembles yours.
Our Customer Service Standard
We are constantly striving to improve the quality of the Housing service we offer you. Our Customer Service Standard sets out how we will deliver our service to you and what we expect from you in return.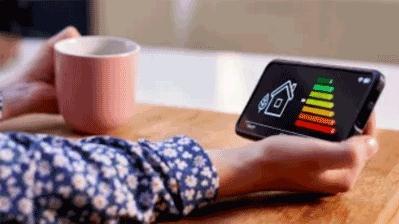 Cost of living
Visit our cost of living section for guidance on a wide range of issues including money and debt advice, energy tips and employment support.
Cost of living guide