In this section
Apprenticeship scheme
If you're leaving school or want to change career paths, why not check out an apprenticeship?
From Business Administration, Customer Services, Finance, Housing, Human Resources and Legal there's an apprenticeship for you.
We offer apprenticeships in different study disciplines and teams, which can last between 12-42 months, depending on the apprenticeship programme.
No matter your age, you can apply to become an apprentice, whether you are unemployed, leaving school, are already in work or wanting to start a new career.
Apprenticeships can offer a real alternative to University and Higher Education, without the fees!
What are the benefits?
A real job with training support from experienced members of staff, 1-2-1 assessments and support from the Training provider, all while you work towards a nationally recognised qualification
View our apprenticeship opportunities online today!
---
Apprenticeship success stories: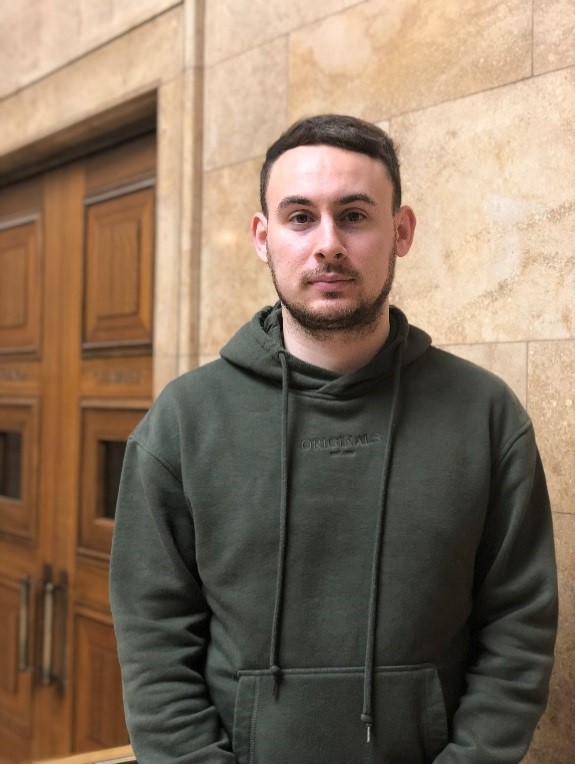 Tell us more about your apprenticeship...
"What attracted me to this apprenticeship was the opportunity to gain a nationally recognised qualification in Housing and also knowing that whilst I was learning I was also earning. This was a great comfort to me. To date, I have found the role very challenging, but I know that the days I feel most uncomfortable on are the days that I learn the most about myself.
During my apprenticeship, I have received on-going, regular support whenever needed from both managers and colleagues within my department. All of whom are willingly and readily available to address any concerns or queries I may have.
In the future, I plan to continue working within the housing sector, and I hope to gain more responsibility on a strategic level in meeting the objectives of our sector."
Have you faced any challenges?
"Yes, taking the lead on General Data Protection Regulations (GDPR) for the Housing department was very challenging for me."
What advice would you give someone interested in or taking on an apprenticeship with Watford Borough Council?
"There is no such thing as failure, only learning experiences. Whilst it is challenging, do something today, your future self will thank you for it."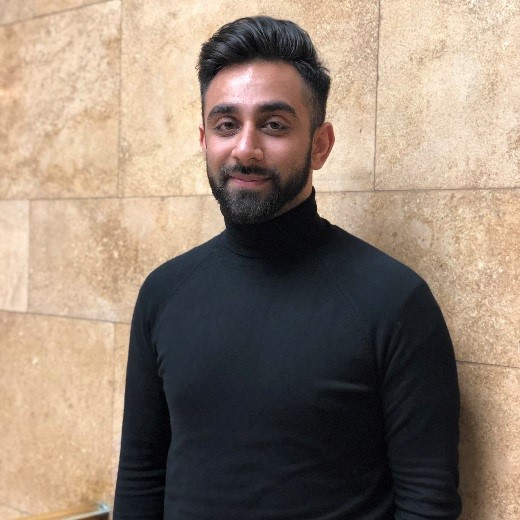 "I joined Watford Borough Council in 2016 as a Level 3 (Customer Service) Apprentice. I completed my apprenticeship in November 2017."
Tell us more about your apprenticeship...
"I had just finished my GCSE's and was unsure what my career path would be, so I felt that the Local Authority would be a fantastic prospect to better my skills, especially starting in a customer facing role. The Customer Service Level 3 NVQ that I successfully completed was challenging but rewarding, as I studied alongside my role of Customer Advisor. The apprenticeship helped me build confidence in my day-to-day work and become a full time, permanent member of the team. As I developed my skills and knowledge of the council, I decided to embark on another apprenticeship, Housing Level 3 NVQ to coincide with my new role as Housing Solutions Officer."
What is your proudest moment with the Council?
"In 2017, I was nominated by colleagues for the Star Award at the council's annual reward ceremony, with colleagues from a variety of different departments all voting for me."
Where do you see yourself in 3 years?
"Ideally, I would like to still be working within the Local Authority but in more of a senior role. I am always open to change and would be open minded to gain further experience in other departments throughout the council."
What advice would you give to anyone interested in an apprentice at Watford Borough Council?
"In my experience here at Watford Borough Council, the flexible working patterns that accompany apprenticeship roles allow for adequate studying time whilst also completing my day-to-day duties. I also feel that personally, I have been able to progress into alternative roles within the council and I would not have been able to do that without the Apprenticeship Scheme they offer. Watford Borough Council are fully supporting of staff development, so if you would like to develop your career further, Watford Council is the place to be!"