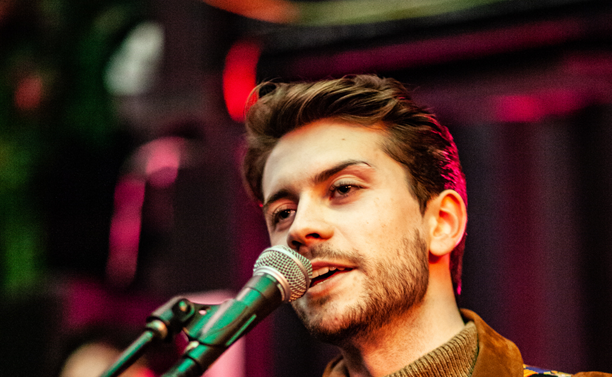 Lookback at Watford Market's recent night event 'Halloween Market Lates' and future events coming up...
Ghosts, ghouls and all manner of spooky spirits feasted on Halloween inspired food and listened to local musicians, all under festoon and lanterns at Watford Market's recent night event 'Halloween Market Lates' last week (29 October).
The event organised by Watford Borough Council and Market Asset Management, was attended by over 700 people, including Watford FC legend Luther Blissett.
It was full of spooktacular tricks, treats and scarily good street food, with frightening creatures of the night eating, drinking and enjoying the fun photo opportunities. Market visitors also enjoyed live entertainment from local and national performers including Declan Zapala, Louis Antoniou and The Locals.
The Halloween Spooktacular was the second of the 'Market Lates' series, and the team are now planning the next event on 3 December for Christmas. For those looking to get into the festive spirit, visitors will be able to enjoy an eclectic mix of yuletide food, drinks and goods, from mulled wine, minced pies and decorations.
Elected Mayor of Watford, Peter Taylor, said: "A Friday night out with a difference – the 'Market Lates' events are proving to be a real success. They support the economy by promoting local businesses and allow home grown artists a chance to showcase their talent. They also give visitors the opportunity to socialize in a different and more relaxed market environment, with the chance to see some of the improvements that have been made to the area, including new signage and planting, communal seating areas and some new traders.
"I am thrilled to announce the date of the 'Christmas Market Lates Special' on 3 December. The events definitely bring colour and light to the streets of Watford and enhance the town's night-time economy. We cannot wait to put on this event to give residents an exciting Christmas experience whilst celebrating what our market has to offer."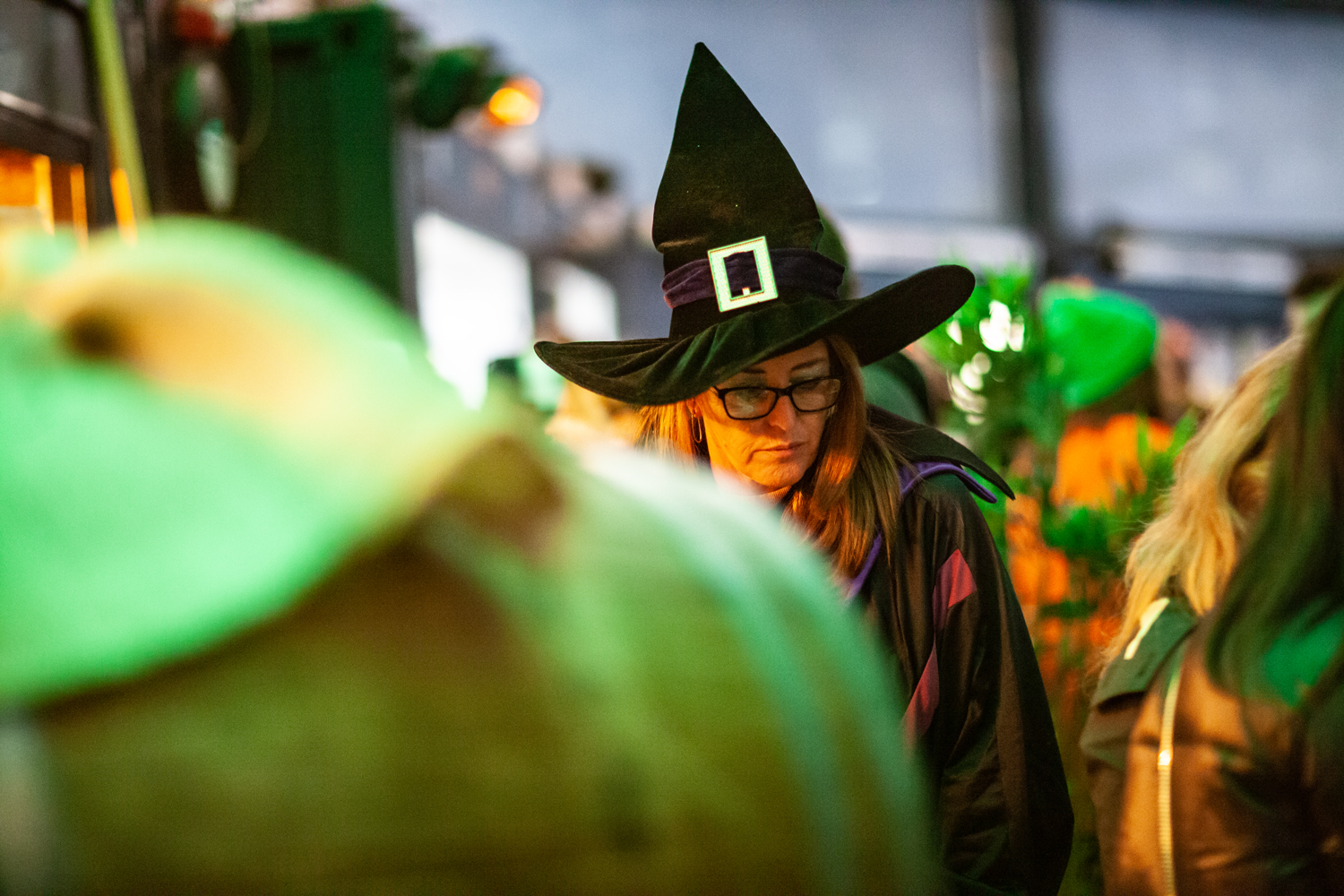 Declan Zapala, who performed at Market Lates said: "I had such a fun time playing Market Lates. It's is a gem of a night in the heart of Watford High Street with great vibes, great food and drink and really great music! My new favourite spot in Watford!"
Entry is free to 'Market Lates' and for more information, please visit the Market events website. You can set yourself a reminder and register your interest in attending the event, by visiting our Facebook page.