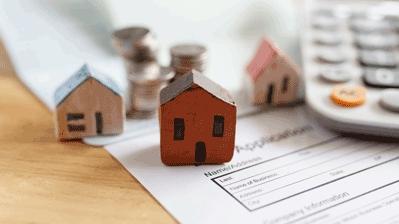 Each year, Watford Borough Council must decide whether to change the Council Tax Reduction scheme for working age applicants in its area...
There are no changes for Pension Age applicants as they are part of the national scheme. This year, the council is deciding whether to change the working age for the Council Tax Reduction Scheme.
We are legally required to consult on any proposed changes to the scheme, and we're asking you to take part in this consultation to find out what you think about our proposed Council Tax Reduction Scheme, which would start from 1 April 2024. We want to:
make the scheme easier to understand and access;
provide up to 100% support for households on the lowest incomes;
make the scheme work better with the Universal Credit system;
support families, carers and applicants who receive a disability benefit;
take away the need for constant changes in awards; and
make the scheme easier to manage.
Thank you for taking the time to share your views. It should take around 10 minutes to fill in this consultation.