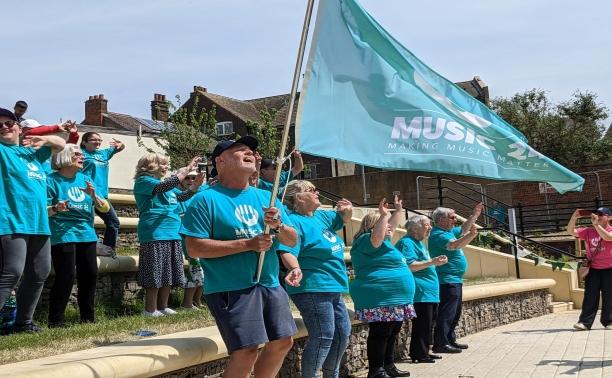 Find out more about the latest winner in the Watford Community Lottery...
Teela Hughes, the co-founder of Music24, a charity dedicated to supporting individuals with learning disabilities, mental health problems, dementia, and those at risk of social isolation through the power of music, has emerged as the lucky winner of £250 in the Watford Community Lottery.
Music24, under Teela's leadership, provides invaluable support to over 450 adults each year, using music as a tool for therapy, empowerment, and community building. The charity has become a beacon of hope, creating a positive impact on the lives of those facing various challenges.
Teela's commitment to Music24 goes beyond her role as a co-founder. Every week, she participates in the Watford Community Lottery, with a generous 60% of her ticket purchases directly benefiting Music24. Her dedication to the cause is not only reflected in her time and effort but also in her financial contributions to ensure the charity's continued success.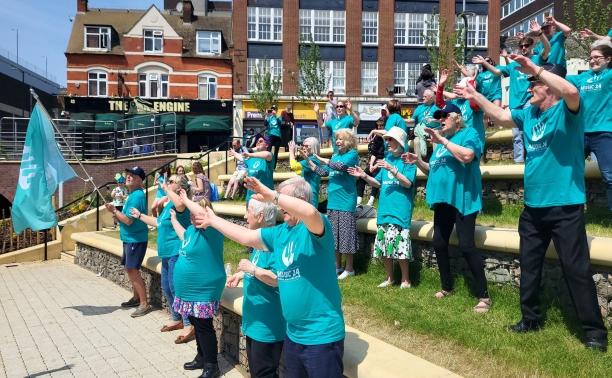 Teela Hughes expressed her gratitude, saying: "Winning this prize is a wonderful surprise, and I'm thrilled to be able to contribute even more to the incredible work that the team at Music 24 does. It's a testament to the power of community support, and I'm proud to be a part of it."
Elected Mayor of Watford, Peter Taylor, said: "Music24 is a fantastic local charity. They are a driving force for positive change in our community, using music to connect and lift the spirits of many people. Teela's recent win in the Watford Community Lottery is a reminder of the vital role community engagement plays in sustaining organisations that make a genuine impact."
To get involved and have a chance at being the next big winner, visit the Watford Community Lottery website at watfordcommunitylottery.co.uk.