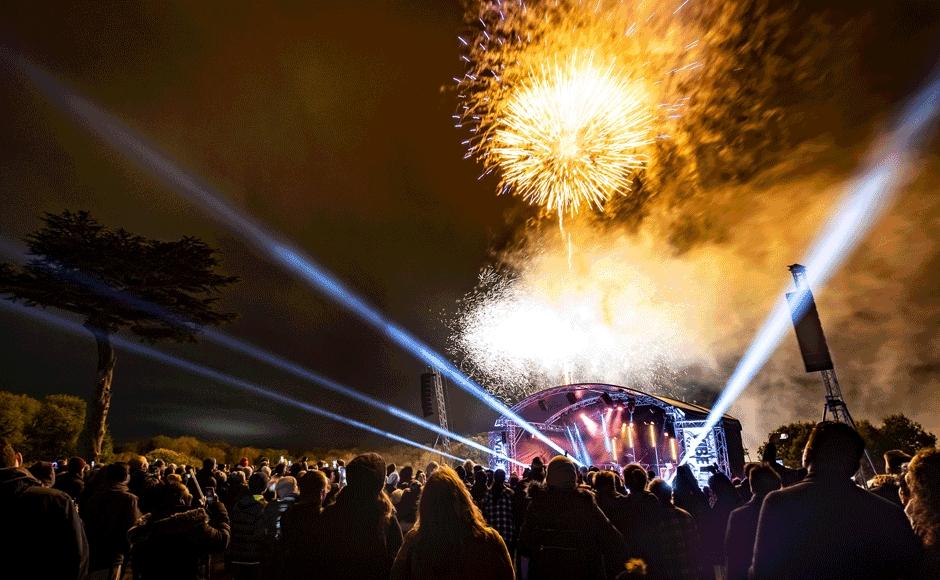 Thousands of spectators gathered to witness the largest free annual fireworks show in Hertfordshire on Saturday 4 November.
Cassiobury Park welcomed thousands of visitors on Saturday 4 November to enjoy the annual free fireworks display, organised by Watford Council with the fireworks show being provided by Frontier Fireworks and sponsored by VWV law firm.
Estimated crowds of more than 30,000 attended the largest free fireworks show in Hertfordshire, where they were treated to children's funfair rides, food vendors and pre-fireworks musical entertainment from Vibe FM 107.6 FM and 'Pat & The Butchers'. Frontier Fireworks then added their magic to the night's festivities with a 20-minute display that did not disappoint, dazzling the crowd with their best display to date.
VWV law firm, a dedicated supporter of community events, played a vital role in making the evening a resounding success. Their commitment to enriching the local community was evident in their generous support for the event.
Elected Mayor of Watford, Peter Taylor, said: "I was thrilled that we have once again been able to deliver a free fireworks display for residents and visitors in Watford. I know that for thousands of people the fireworks in Cassiobury Park are one of the year's highlights. We are grateful to the VWV law firm for their sponsorship and Frontier fireworks for the marvellous display.

"Thank you too to everyone who has donated to our local charities and also the volunteers who were collecting donations on Saturday. If you missed them, you can still donate via their Just Giving page."
Richard Phillips, VWV chairman and head of the Watford office, commented "We have always enjoyed and very much valued being a part of Watford's local community. All of us who work at VWV look forward to contributing in the different ways in which we do throughout the year - be it community events like the fireworks, volunteering or interacting with various local charities"