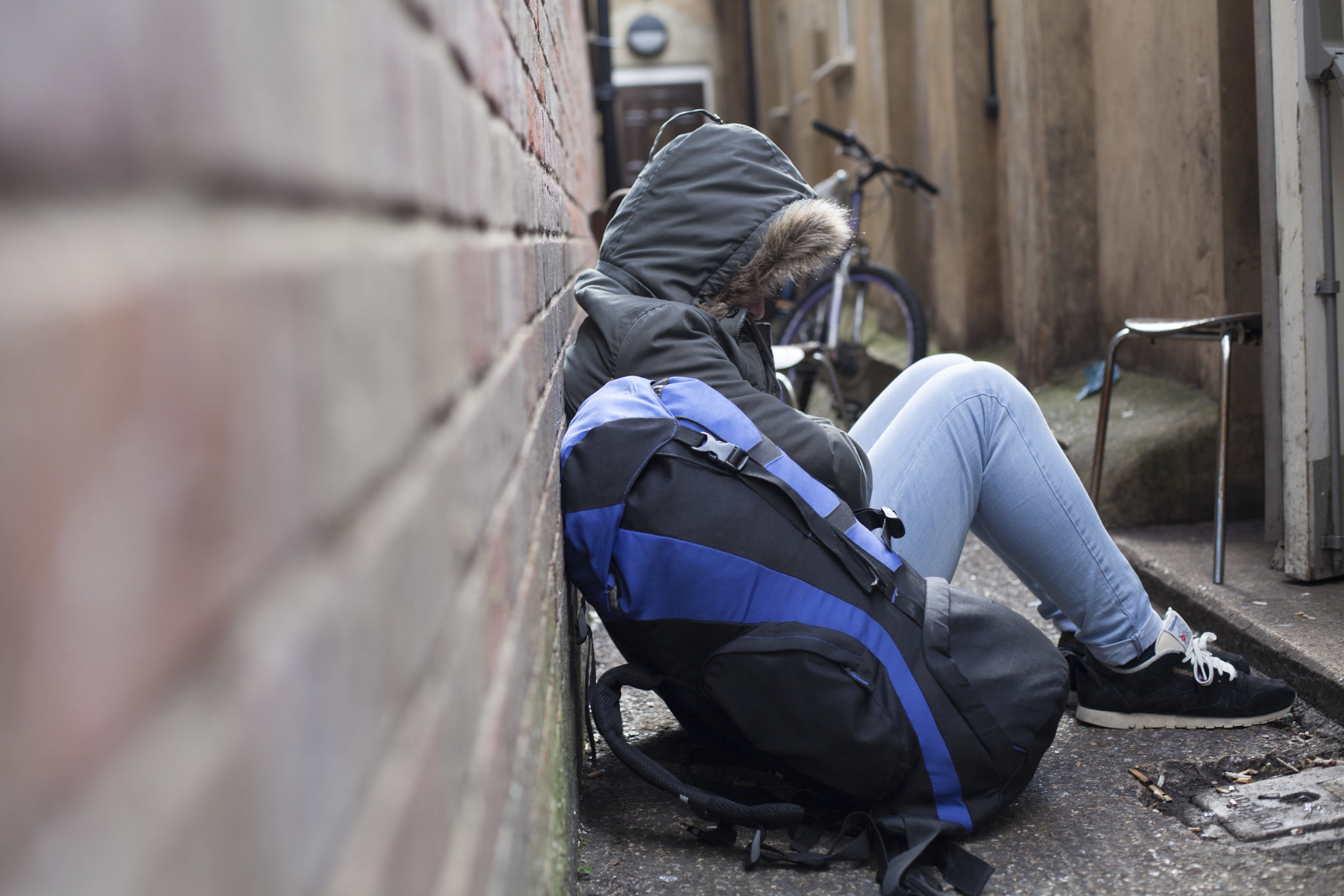 Once again, local homelessness charity, New Hope, will be running a winter shelter from 1 December to 31 March...
With the aim of providing a hot meal and a safe place to sleep, the charity is looking for volunteers to help every evening (from 6pm to 11pm) during this period, alongside two New Hope support workers.
New Hope's HR and Volunteer Administrator, Eamonn Bowes, said: "Volunteers are at the heart of New Hope and we know that many local residents will once again want to be involved with such a vital service. Temperatures dropped to -8 in Watford last December and this winter shelter will provide life-saving and life-changing accommodation. No previous experience is necessary because we will run a comprehensive training session – although if you are able to cook a shepherd's pie for 15 people that would help!"
Funded by Watford Borough Council, the shelter at New Hope's Haven on Whippendell Road will be able to accommodate 15 people each night. Support workers from New Hope will help people access appropriate, longer-term accommodation, including New Hope's Emergency Accommodation, which runs all year round and forms part of Watford Borough Council's Single Homeless Pathway.
Elected Mayor of Watford, Peter Taylor, said: "I am so grateful to the amazing team at New Hope who are working with us to provide a Winter Night Shelter once again. Thanks to staff and incredible volunteers we can provide this additional support during the winter months.
"I am committed to ending rough sleeping in our community. Together we are making sure that free accommodation is readily accessible to those sleeping rough in town. I am pleased that we can work with New Hope to provide this much needed support, ensuring that no one has to endure the harsh realities of sleeping rough in Watford during the winter season.
"Please do consider joining us in this vital effort to provide shelter, warmth, and support to those in need. Your help as a volunteer can make a significant difference, ensuring that everyone in our community has a safe and secure place to sleep at night."
For more information on volunteering at the winter shelter, please visit New Hope's website at newhope.org.uk/volunteer or call Eamonn on 01923 210 680.