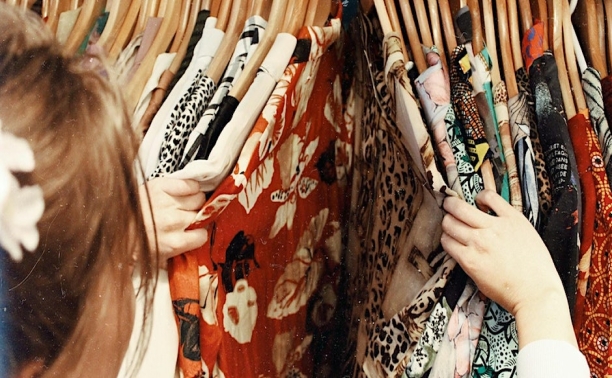 As part of National Recycling Week and to help Watford on its mission to be more sustainable, Watford Borough Council is hosting a clothes swap.
Just bring along the clothes you no longer wear and swap them for something new!
Clothes swapping is a fun, sustainable way to de-clutter and update your wardrobe. Taking part is simple – just come down to the Town Hall on Wednesday 18 October from 5pm – 6pm, and you'll be able to donate up to 10 unwanted, adult-sized, good quality clothes which will earn you one token per item. From 6:30pm – 8pm, you can come back and exchange your tokens for new items. You can refresh your wardrobe and still be kind to the environment. Attendees can book their free ticket here: www.watford.gov.uk/clothesswap.
In the current climate, buying clothes can be expensive and also harmful to the environment. The most carbon intensive part of the life cycle of clothes is in its production, so by taking part in the clothes swap, you are helping to reduce your carbon footprint.
Not only do our newly-bought clothes contribute to climate change in production, Hertfordshire County Council found that every year, residents in the county throw over 7,000 tonnes of textiles into their rubbish bins unnecessarily. These textiles, including clothes, are thrown into the landfill and release a harmful greenhouse gas called methane.
Elected Mayor of Watford, Peter Taylor, said: "With the growing climate emergency and cost of living crisis, we're all exploring ways to save money while embracing sustainable living. Fast fashion is taking its toll on the environment, so the Watford Clothes Swap offers the perfect chance for people to do their bit for the planet and save money at the same time."
For more information about Sustainable projects happening in Watford, click below.