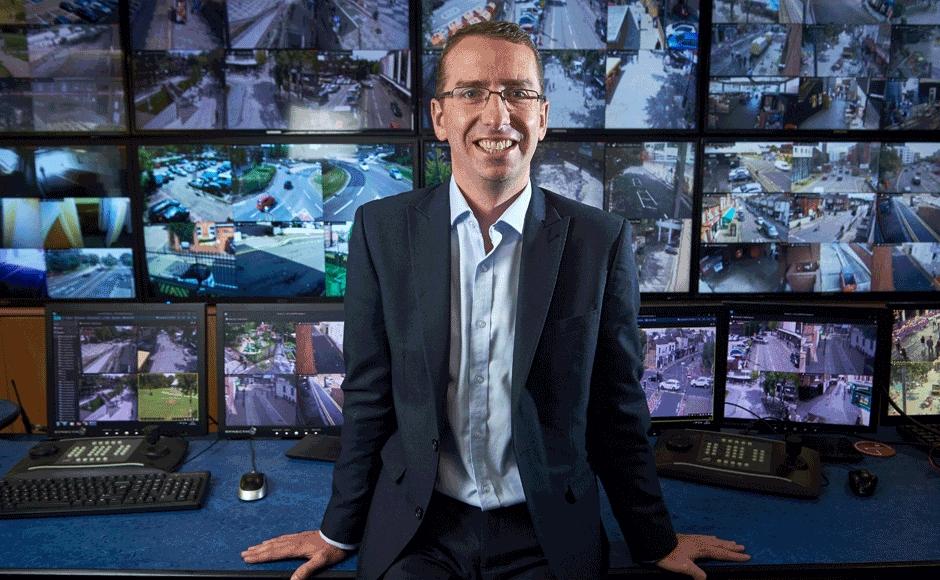 The council is taking steps to make two of its parks, Cassiobury Park and Watford Fields, safer for people who enjoy and visit the parks by improving security measures in these areas...
Cassiobury Park, which is a much-loved green space visited by over two-million people a year, is set to benefit from better/renewed lighting from the car park to the park's hub, further enhancing the safety of those who walk and cycle through this iconic green space.
In 2024, Watford Fields will also become safer, with new security cameras along the path from the High Street Station to Ladies Close being installed. These enhancements will be implemented following feedback from residents for improved feelings of safety in this area, providing reassurance to both the community and visitors.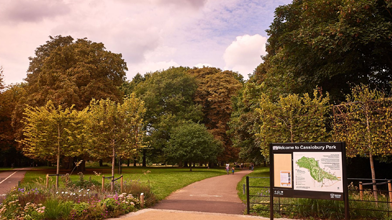 The main aim is to reduce crimes by 5% in these areas, and the money for these improvements has come from the UK Shared Prosperity Fund, which focuses on making communities better. In the first year of this funding, the council used £15,000 from the fund to put a camera in Victoria Passage, supplemented with an additional £5,000 from the council's Neighbourhood Grant.
Elected Mayor of Watford, Peter Taylor, said: "Nothing is more important than feeling safe in your community, which is why Watford Council is continuing to invest in safety measures in the town.

The renewed lighting in Cassiobury Park set for this year and as well as the upcoming new CCTV installation in Watford Fields, will give residents and visitors more confidence when they are out and about in these areas, as well as deter anti-social behaviour."
Staffed 24 hours a day, 365 days a year, operators are keeping an eye out for people doing something illegal or anti-social on the town's 53 cameras. For more information, please visit www.watford.gov.uk/CCTV.