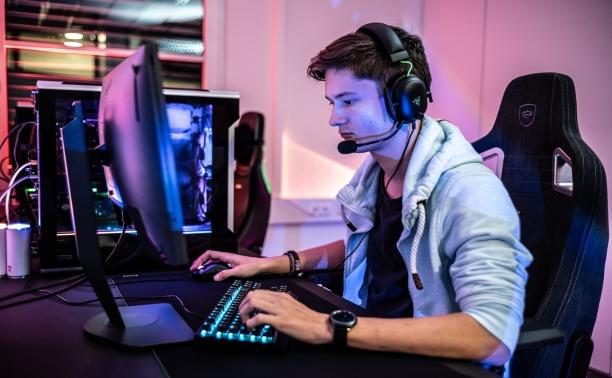 A gaming training hub could be coming to Watford, with the council planning to team up with a specialised education provider to deliver the scheme...
The ambition is for a service which empowers young people with disabilities and barriers to learning, helping them gain the skills necessary to embark on successful career journeys or even launch their own entrepreneurial ventures, particularly within the thriving digital media and creative industries surrounding Watford. The centre would focus on teaching them about new technology, including virtual reality, game design and animation, and business skills.
Initial discussions have considered the possibility of locating this innovative hub within the Town Hall complex, which could align with the council's commitment to driving innovation and community engagement within the Town Hall space. To progress the hub concept, funds will be allocated from Watford's UK Shared Prosperity Fund (UKSPF), issued by central government.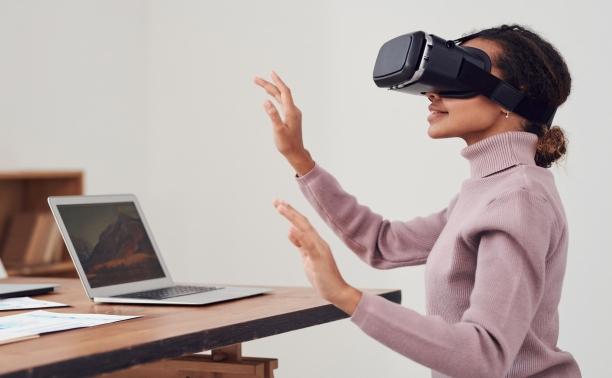 Whilst the council might provide the physical space and some funding support for equipment, the chosen provider would take charge of running the training centre and securing appropriate funding to deliver the curriculum.
The provider would also need to collaborate with local businesses, schools and education providers, to attract students and make sure they get the right skills to help them into future career paths. The council would help to promote and connect the hub with local partners and services to support its success.
Elected Mayor of Watford, Peter Taylor, said: "The goal for this project is to help young people interested in gaming, but for whom mainstream education has been a challenge. It will help them access a learning environment which support their needs and the skills to be able to get into good future employment or to start businesses of their own."

"We believe that by joining forces with a specialised education provider, we can unlock tremendous potential for some of our younger residents who have struggled with aspects of learning, offering them valuable skills and opportunities. This innovative gaming and training hub represents our commitment to empowering our community, supporting innovation, and contributing to the growth of Watford's creative digital industry."
For more information and to read Watford's 'Gaming Training Hub', please visit www.watford.gov.uk/decisions-made/council-meetings and report the Cabinet report on 4 September.