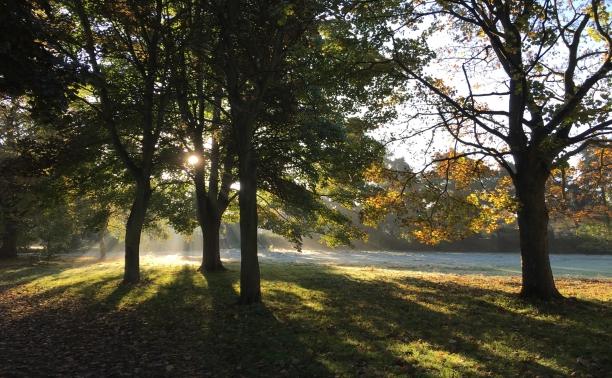 Watford Borough Council is encouraging the town's residents and visitors to nominate Cassiobury and Oxhey Park's for this year's People's Choice Park award...
The award which is run by the Keep Britain Tidy campaign celebrates the best and most beautiful of the nation's green spaces based on the views of park users. Last year, Cassiobury Park, Oxhey Park and Oxhey Activity Park were nominated in the top 10 parks in the UK, with over 18,000 people casting their vote.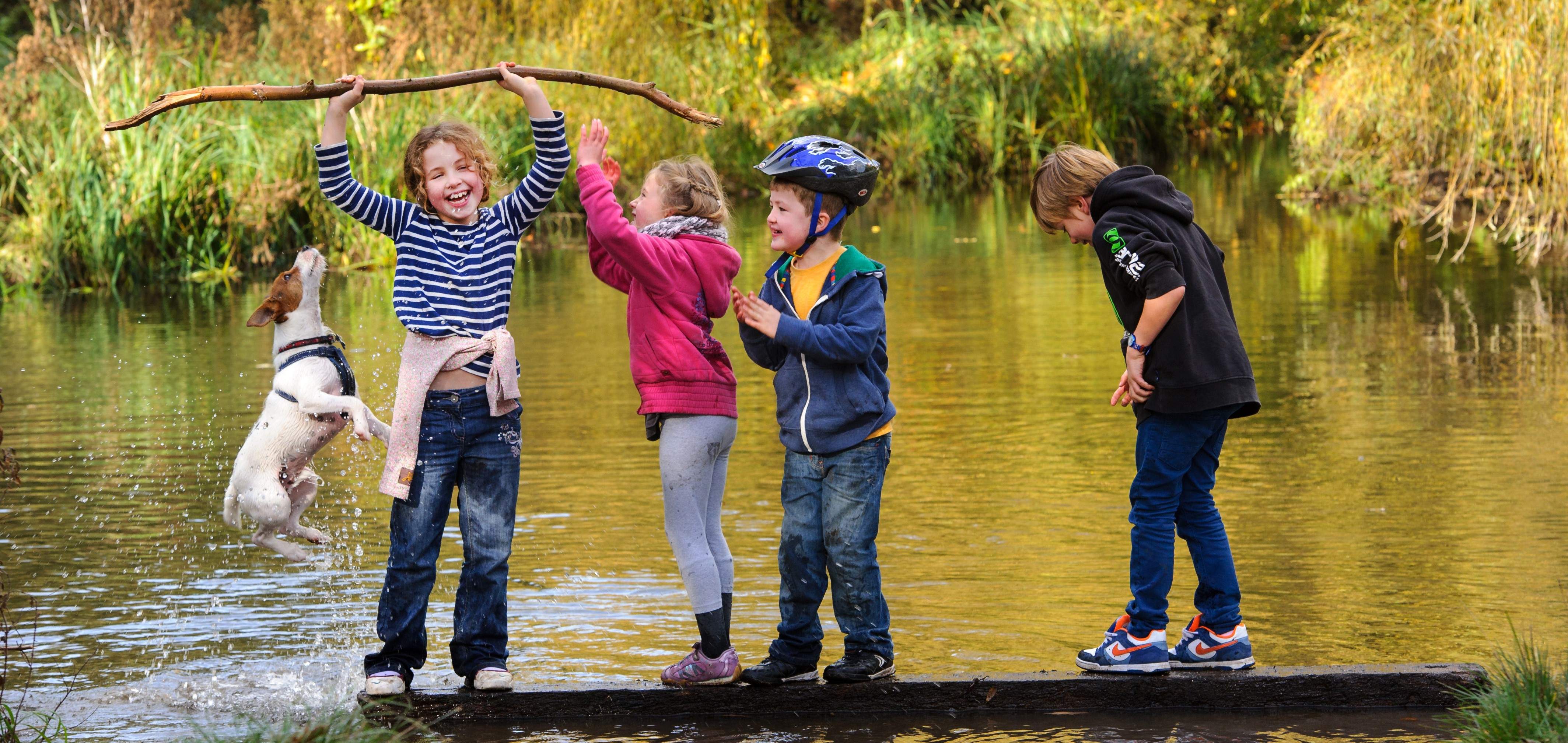 Voting is really easy, all you need to do is:
Go to the Green Flag Awards website
Select 'East of England' on the interactive map
Find your favourite park or green space in Watford. You can vote for any of Watford's 17 Green Flag parks, but we would encourage you to concentrate the votes for a better chance of winning.
Click the 'vote for this site' button.
Once you've registered your vote, why not encourage others to get involved too through social media using the hashtag #PeoplesChoice
Seventeen of Watford's parks and open spaces have already been recognised by the Green Flag Award Scheme as some of the very best in the country, which is the highest number in Hertfordshire. All of Watford's parks are managed in partnership with Veolia, with help from an army of volunteers who give their time to ensure our green spaces are clean, green, safe and welcoming.
Peter Taylor, Elected Mayor of Watford said: "Having 17 Green Flag Award winning parks in our town is a great achievement. It is testament to the hard work of local volunteers, Veolia and the council. Please vote for your favourite park so that it can get the recognition it deserves. Wouldn't it be great to see Cassiobury Park or Oxhey Park voted the nation's favourite park?"
Whether you enjoy visiting a park or green space to play football, walk the dog, exercise or simply get away from the hustle and bustle, if you think your favourite deserves to be in the top 10 People's Choice or want to help Cassiobury Park or Oxhey Park to be the overall winner of the People's Choice Award then cast your vote. Voting closes 30 September, with the top 10 winning sites announced in November.
In Watford, there are seventeen award winning sites to choose from: Callowland Recreation Ground, Cassiobury Park, Cheslyn House and Gardens, Garston Park, Goodwood Recreation Ground, Harwoods Recreation Ground, King George V Playing Fields, Lea Farm Recreation Ground, North Watford Cemetery, Orchard Park, Oxhey Activity Park, Oxhey Grange Playing Fields/Watford Heath, Oxhey Park, Paddock Road Allotments, St Mary's Churchyard, Waterfields Recreation Ground and Woodside Playing Fields.For more information, visit our parks and playgrounds section.