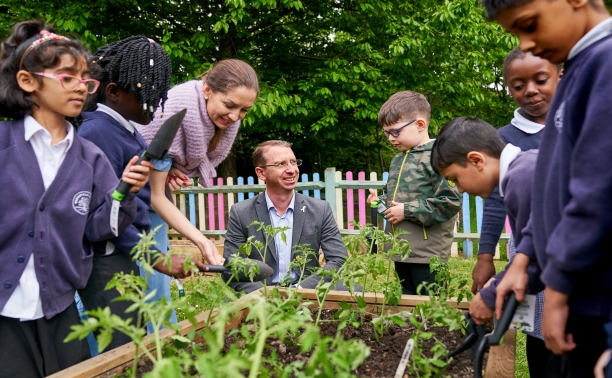 The council have announced the launch of its latest round of funding for the 'Neighbourhood Grant', which is aimed at supporting local community projects that contribute to the betterment...
Building on the resounding success of last year's Neighbourhood Grant programme, the council is once again providing grants from its £300,000 funding pot to empower community groups and initiatives to bring their impactful ideas to life.
The funding – which is managed by the council and available on an annual basis – is generated from a Community Infrastructure Levy (CIL) that developers pay on new housing developments in the borough. Its purpose is to support local projects that address the impact of new development and ensure local people benefit from sustainable growth in the borough.
Last year's Neighbourhood Grant programme was a great success, with sixteen exceptional community projects receiving grants ranging from different amounts of funding. These projects spanned a wide range of areas, from environmental conservation to youth empowerment, arts and culture, sports development, and social welfare.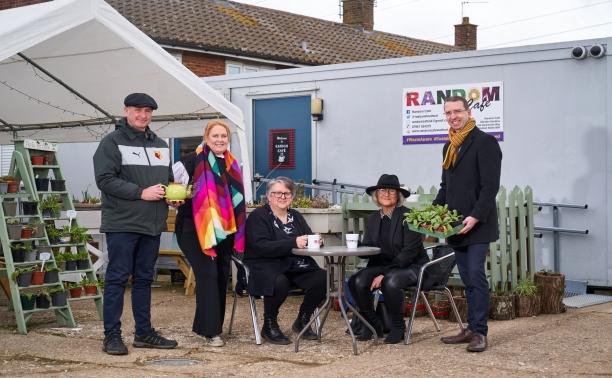 Random Café (£7,923) to improve accessibility, add a patio, and install solar panels in 2022
This year, the council is once again inviting local community groups and organisations to submit their project proposals for a chance to secure funding. Those interested in applying for the funding are encouraged to visit https://watfordneighbourhoodgrant.commonplace.is/ to find detailed information about the application process, eligibility criteria, and guidelines.
The application period will be open from 4 October to 8 December, and all applications will be carefully reviewed by a panel of councillors. This year also brings a new opportunity for community groups, with the chance to apply for up to £5,000 towards initiating a fresh, short-term program or activity.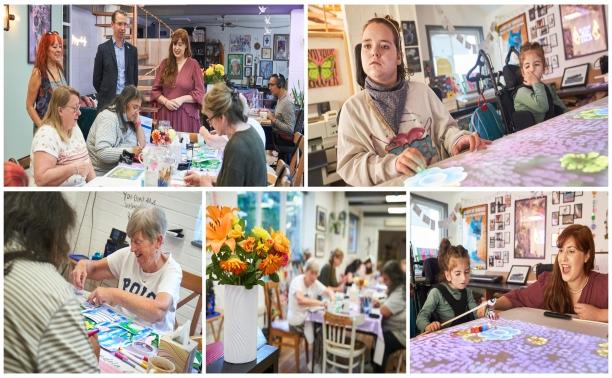 Creation of community artwork by Cathartic C.I.C (£8,773) in 2022
Elected Mayor of Watford, Peter Taylor, said: "I was really pleased with the success of the Neighbourhood Grant programme last year. The projects demonstrated the incredible creativity, dedication, and passion within our community.

From revitalising public spaces, to providing crucial support for vulnerable members of our society, these initiatives showed how we can work together to improve our town. I look forward to seeing the amazing projects that apply this year."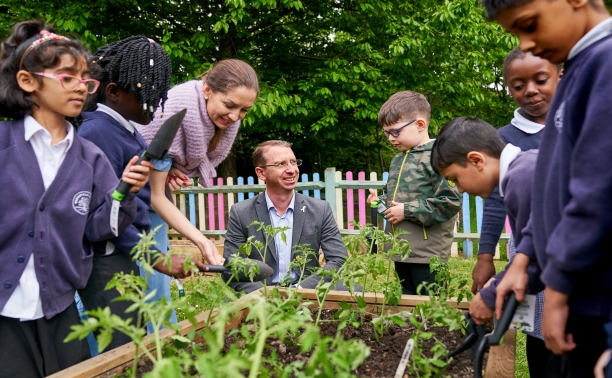 School allotment at Beechfield School (£5,000) in 2022
Cllr Aga Dychton, Deputy Mayor and Portfolio Holder for Community, said: "We are eagerly anticipating the creative and impactful proposals that will come forth in this new round of funding.

The success of last year's projects serves as a testament to the potential that lies within our community, and we are excited to witness the positive transformations that will undoubtedly emerge from this year's grant recipients."
Residents will be included in the decision-making process and will have the opportunity to support any of the shortlisted projects between 1-12 January 2024. For more information about the new round of funding and the Neighbourhood Grant programme, please visit watfordneighbourhoodgrant.commonplace.is/ or contact NCIL@watford.gov.uk.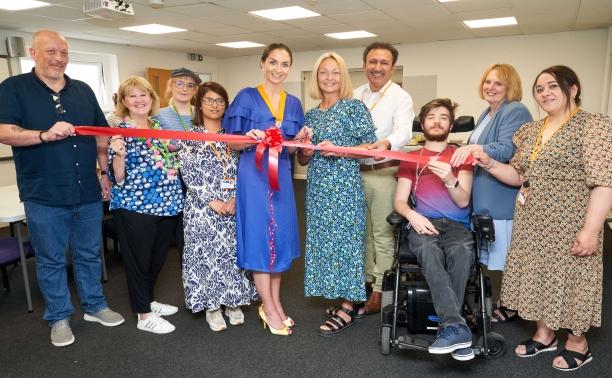 Improvements to Holywell Community Centre, including the kitchen, main hall and entrance facilities (£20,000) in 2022