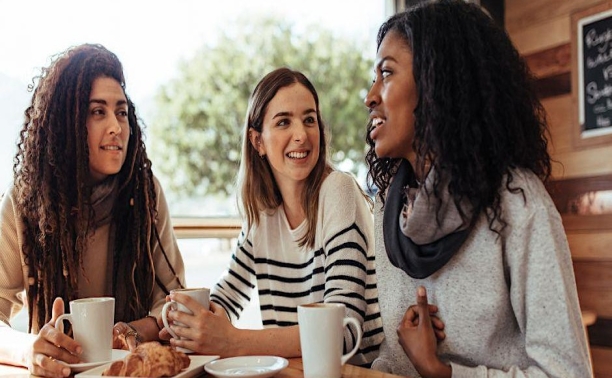 Watford Council and partner Groundwork East are inviting residents to take part in community action by championing the River Colne.
The initiative aims to bring together residents to use their skills and experience to benefit the river and celebrate it as an important asset to the town. We are calling on residents to bring their expertise in marketing, finance, volunteer leadership, event planning, or any other skills that can benefit the project.
Join us on Tuesday 23 May 2023, 6pm – 7:30pm, at Watford Rugby Club, to discuss events and campaigns that will help the River Colne. The evening will be an opportunity to share your ideas and collaborate with others with a passion for this beautiful river.
Elected Mayor of Watford, Peter Taylor, said: "Since beginning the Rediscovering the River Colne project in 2021, it has been fantastic to see how residents have gotten involved. We have had over 575 young people engaged in River Colne education programmes, including Wildplay sessions, and over 130 hours of volunteering have been completed, including surveying and tackling invasive species.

"We invite residents to join us and become a champion for the River Colne because it is only with everyone's help that we can make a significant impact on the environment and community. By attending this event, you will be a part of the movement to help enhance the River Colne's natural beauty and ensure it remains a valuable asset to Watford for generations to come."