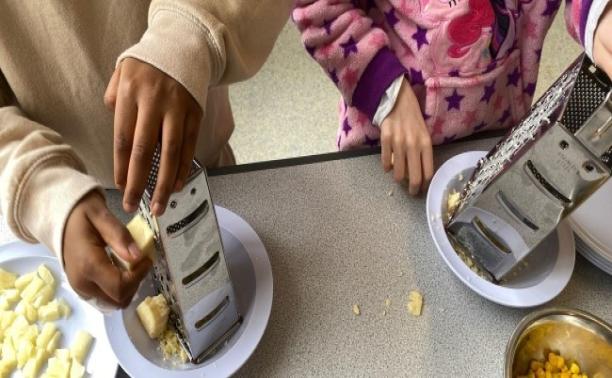 Hertfordshire County Council is funding free Easter activity camps for children and young people in Hertfordshire...
Fully-funded holiday activity camps return for the Easter holidays, giving eligible children and young people a chance to meet friends, learn new skills and enjoy nutritious food.
The programme will be running more than 200 activity camps from 3 April – 14 April 2023 (not bank holidays).
With over 14,000 free activity camp places available, eligible families are being encouraged to get their booking code from their school and reserve a place at a camp near them as soon as possible. Booking opens on Monday 6 March.
Eligible families should have already received their booking code from their school. They can book their free place at a camp near them by visiting
https://sportinherts.org.uk/booking. Parents/carers who have not received the code should contact their school office or email haf@herts.ac.uk
Hertfordshire County Council also provides food vouchers during holiday periods to eligible families which are distributed through schools.
The council has dedicated advice and support for those who need it. Get in touch with HertsHelp on 0300 123 4044 to find out what support is there for you. For more information, visit: hertfordshire.gov.uk/hereforyou