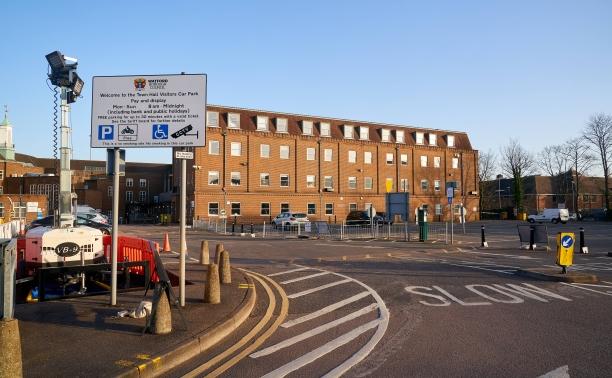 The Town Hall and Avenue car parks has achieved a national award for their high safety standards...
It has been awarded the coveted Park Mark, which forms part of the Safer Parking Scheme.
The Safer Parking Scheme, a national standard for UK car parks, is aimed at reducing crime and the fear of crime in parking areas, to ensure the safety of people and vehicles.
According to the scheme, the distinctive Park Mark sign 'ensures drivers can find car parks to confidently leave their vehicle, knowing the environment is safer'.
These awards are for parking facilities that pass a rigorous risk assessment conducted by the police and the British Parking Association. Assessments include management and maintenance of the facility, ensuring that there are appropriate levels of surveillance, lighting, signage, and cleanliness.