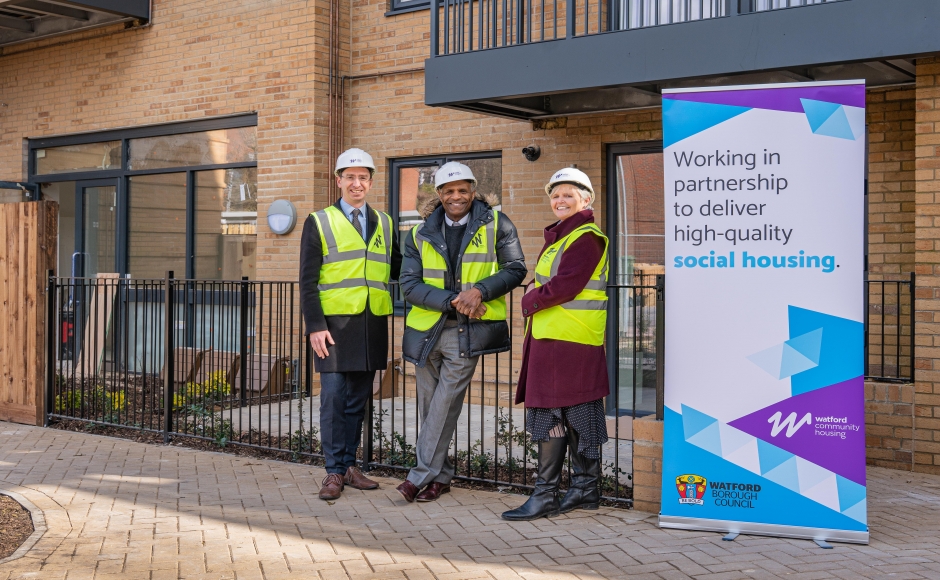 Watford Borough Council's Cabinet (13 March) has welcomed a report showing a record number of affordable homes were introduced to the town during 2021-2022...
With 251 homes – more than a third of the total - marked out as affordable in that year, it is the highest ever number achieved by the council.
Elected Mayor of Watford Peter Taylor said: "We have always been clear that we want Watford to be a town for everyone, from childhood right through to old age.
"Watford is a fantastic place to live. I know that so many residents want their children and grandchildren to be able to make their homes here too. That's why we've pushed hard to introduce more affordable homes than ever, so those who want to stay in our town can afford to."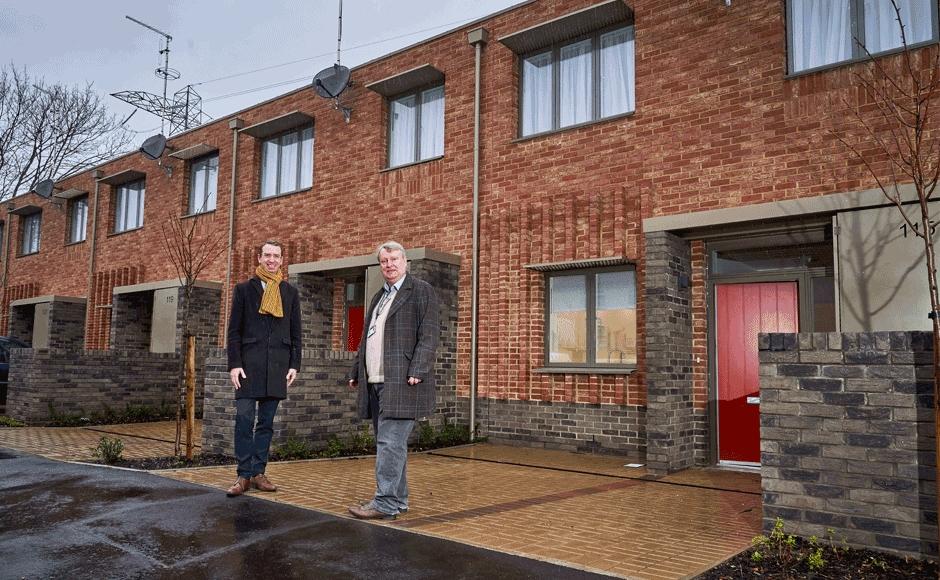 Riverside Road developed by the council. won the Richard Feilden Award category at the Housing Design Awards, for the best social housing scheme
The report – which updates government on Watford's progress against the Local Plan – also showed a huge 20,000sqm increase in office space in Clarendon Road, the town's hub for premium offices and home to a range of international, national and regional headquarters.
Other highlights included providing 129 additional electric vehicle spaces and securing £1.36m through the Community Infrastructure Levy and Section 106 payments from developers, which the council injects into community projects.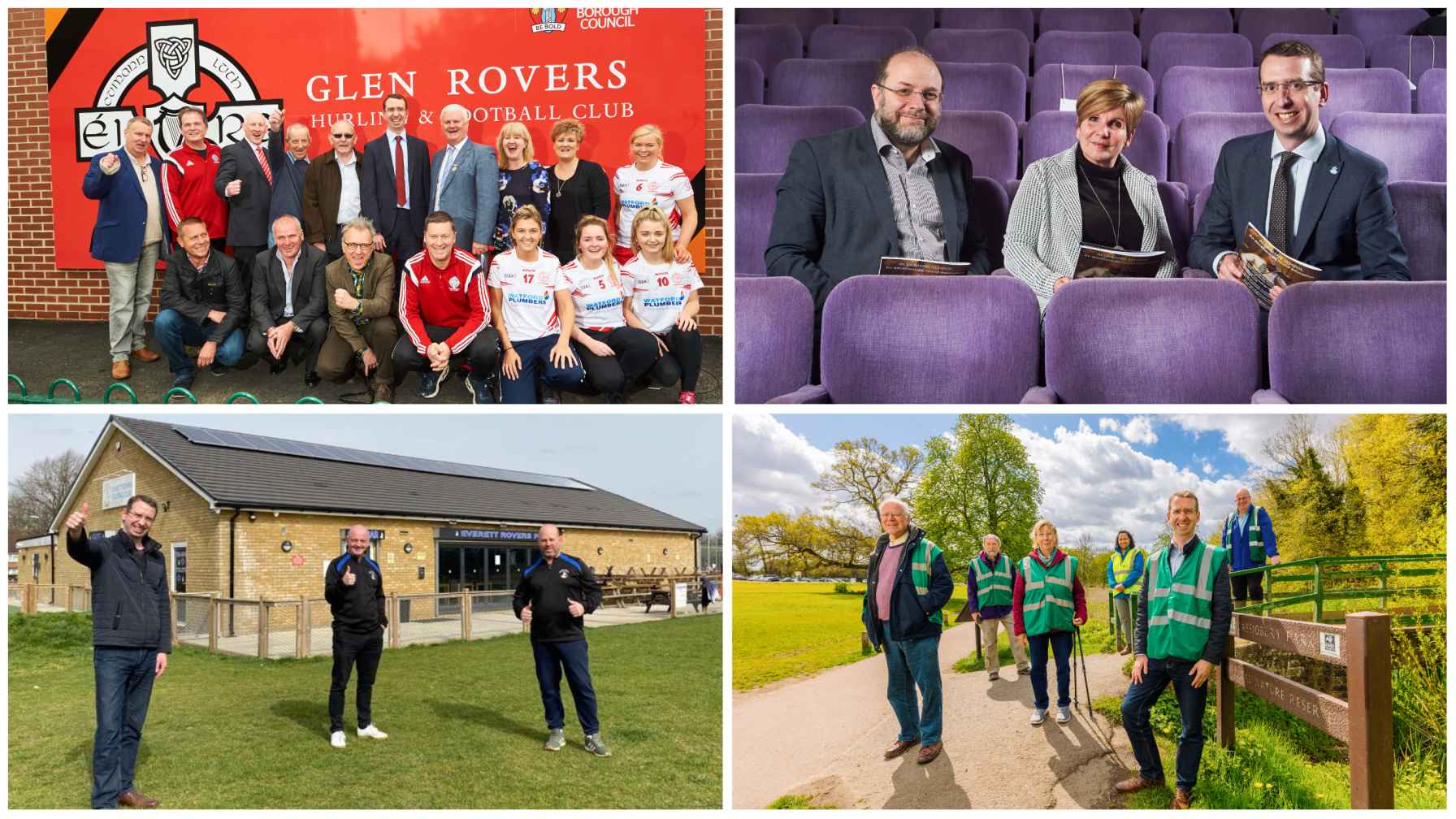 Some of the community projects that have benefited from the Community Infrastructure Levy and Section 106 payments