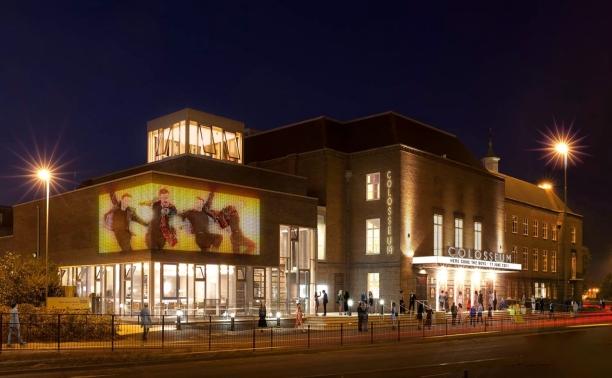 New operator to be agreed for Watford Colosseum...
Watford Borough Council's Cabinet (Monday 13 March 2023) will consider the recommendation to appoint global venue operator and concert promoter AEG Presents (AEG) to run Watford Colosseum when it reopens after an extensive programme of improvements and refurbishment in 2024.
AEG has come out top following a rigorous procurement process to find the right operator for the much-loved Colosseum, with the company - which owns or manages more than 120 preeminent arenas, stadiums, theatres, clubs across the world, including The O2 Arena - matching the council's ambitions to put the venue firmly on the live entertainment and performance map.
Throughout the procurement, AEG demonstrated their ability to attract an outstanding mix of live music, comedy and dance acts to Watford, enhancing the town's entertainment and cultural offer and making an important contribution to the local economy.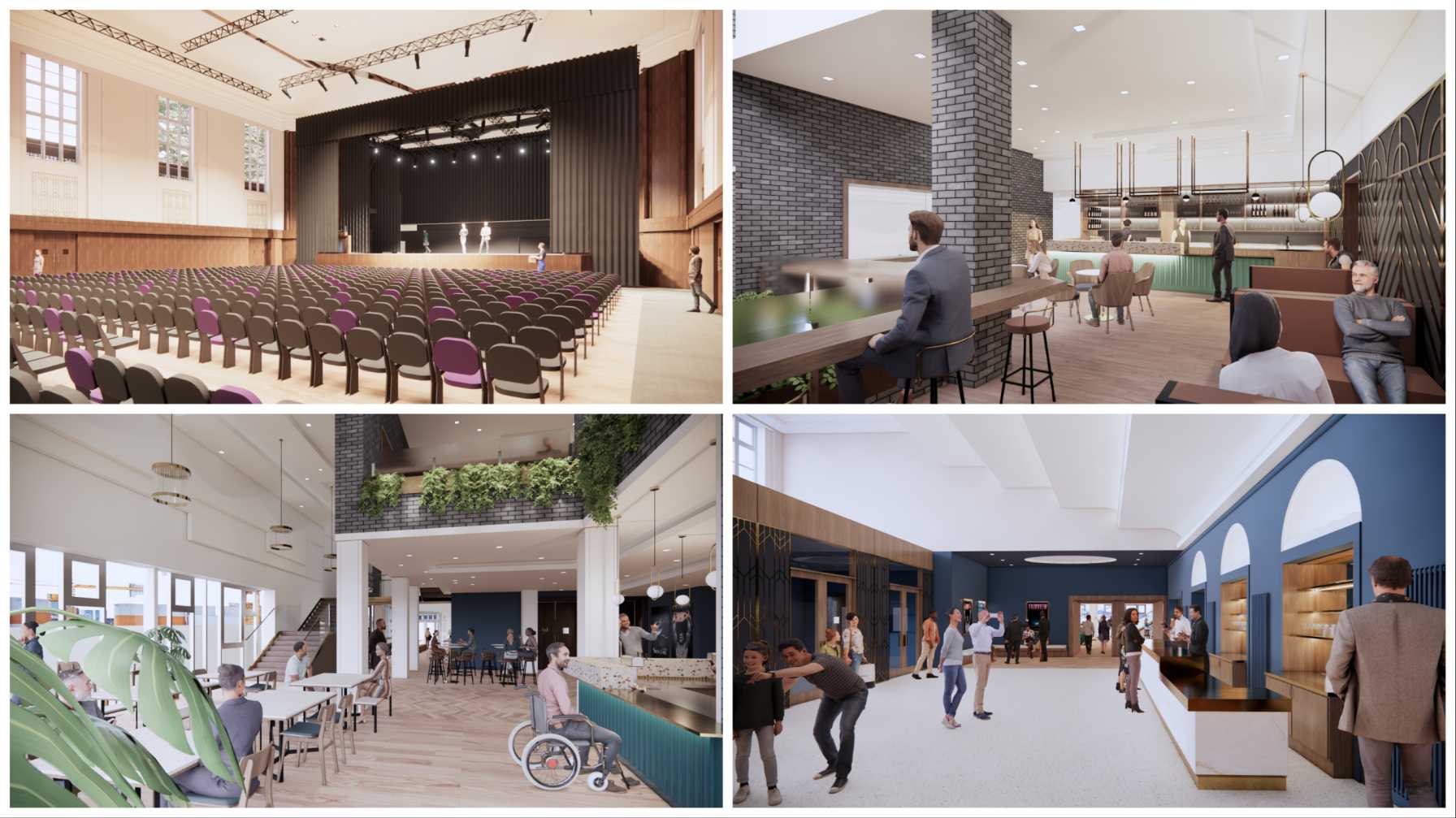 Elected Mayor of Watford, Peter Taylor, said: "This is very exciting news for Watford. AEG Presents has a worldwide reputation for great venues and fantastic live performances. This is a big vote of confidence in Watford and our multi-million investment in the iconic venue.

I know how much local people have missed the Colosseum and so, like me, will be looking forward to next year. With our new partner on board and much-enhanced facilities, the Colosseum will be better than ever before, with plenty of big names and performances heading to Watford.

"Our commitment to the Colosseum's long-term future has not only protected a vital part of Watford's heritage and history, it also paves the way for new jobs, volunteering opportunities and a boost to local restaurants, bars and town centre businesses."
A revitalised Watford Colosseum is a key part of the Watford Borough Council Town Hall Quarter programme that is regenerating the top end of the town centre, breathing new life and activity into the Town Hall area. The programme also includes refurbishment of the Town Hall, which will be home to a new, modern and interactive Watford Museum as well as space for the Watford community, improved open space and the creation of an Innovation and Incubation Hub to support small and medium enterprises across the region.
On 13 March, Cabinet will also be asked to approve two other important Town Hall Quarter milestones, which will see the delivery of the next phase of improvements to both the Town Hall and Watford Colosseum, bringing back much of the 1930s art deco splendour to the venue, whilst also undertaking vital maintenance and improvements to the fabric of the buildings.
Watford's Mayor added: "We are delighted to be making such significant progress with our Town Hall Quarter programme. Our plans will transform this part of the town centre, offering new spaces for our town's wonderful heritage, for people and the community to meet and for business to take the next steps in our town to grow and be successful."
For more information on the Town Hall Quarter: watfordtownhallquarter.com
For more information on AEG: aegworldwide.com/about