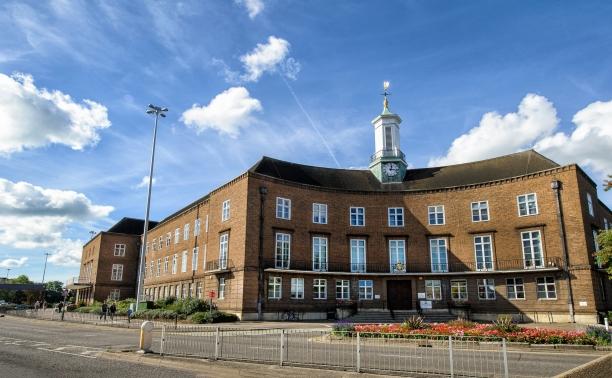 Voters without an approved form of ID can apply for a free 'Voter Authority Certificate' (VAC) through the government portal.
The new law will require voters to present an approved photo ID when voting at their local polling station this May. Voters will only need to apply for a VAC if:
You do not have an accepted form of ID, such as a photo driving licence or passport
You no longer look like the photo on your ID
The name of on your photo ID is different to your name on the electoral register
The application is free and to apply you need: a recent, digital photo of yourself and your National Insurance number. If you do not have a National Insurance number, you will need to provide other documents to prove your identity, such as your birth certificate, a bank statement or a utility bill (check which documents can be used here).
Apply for Voter Authority Certificate
VAC applications must be submitted by the 25 April to be eligible for the elections taking place on 4 May 2023. Applications made after this date will be processed but will not be valid for the 4 May 2023 elections.
If you, or someone you know, are unable to apply for a VAC online, you can visit our Customer Service Centre for assistance. A member of our team will be available to help you with the application process. Remember to bring all necessary documents with you.
Our Customer Service Centre opening hours are as follows:
Monday: 9am – 1pm
Tuesday: 1pm – 5pm
Wednesday: 10am – 2pm
Thursday: 1pm – 5pm
Friday: 9am – 1pm
Weekends and public holidays: Closed