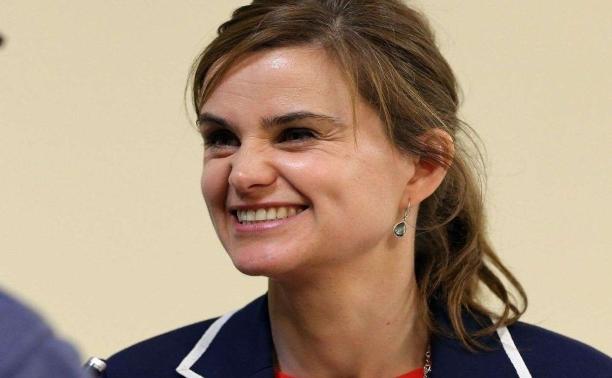 Tea party on Saturday 21 January at Hollytree House...
Hollytree House are hosting a tea party on Saturday 21 January, as part of the Great Winter Get Together (16–29 January 2023), a national fortnight run by The Jo Cox Foundation to celebrate the places where people can go to connect this winter.
Across the UK over 9 million people and 15% of young people face chronic loneliness. With the cost of living crisis making it more difficult for many people to access their usual social activities, local places such as this one - where people can chat and get to know others - will play a vital role in alleviating loneliness this January.
In Watford, a tea party will be held on Saturday 21 January between 1.30pm to 3.30pm at Hollytree House, in Gammons Lane, North Watford.
Councillor for Leggatts Ward, Asif Khan said: "Watford has always had a strong community feeling and we've always been there to support each other. That's why we wanted to take part in this year's Great Winter Get Together, inspired by the late Jo Cox MP. We know that people will feel isolated this winter and we want everyone to know they will get a warm welcome here."