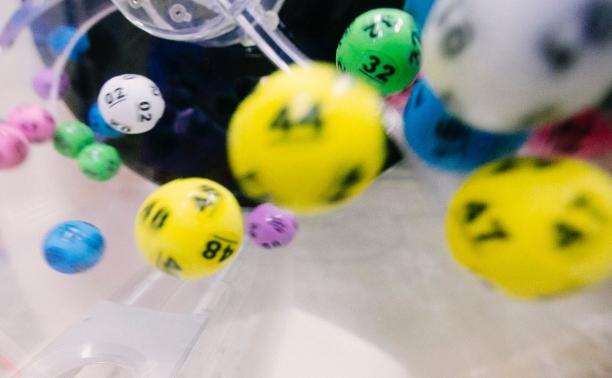 Watford Borough Council will be launching a new weekly online lottery later this year, to help support local good causes in the town...
The plans for the lottery, which were agreed upon by members at a cabinet meeting earlier this week (Monday 16 January 2023), will provide a long-term opportunity for the community to support local people and organizations in need, especially those struggling during the cost-of living crisis.
Each lottery ticket will cost £1, with 60% of revenue from ticket sales to be directed towards "local causes", 20% will be allocated to the prize pool, and the remaining 20% will be used for administrative and operational expenses.
Players have a one in 50 chance of winning a prize, ranging from the £25,000 jackpot to £1,000, £250, £25 or three free lottery tickets. The lottery draw will take place every week following the lottery launch.
To be eligible for funding from the Watford Lottery, good causes must be based in the borough and provide a service that directly benefits the town's residents. Further information for charities and community groups will be published ahead of the launch.
A Watford Lottery website will be created ahead of the launch, providing detailed information on how to play and support local causes.
Elected Mayor of Watford, Peter Taylor, said: "We are excited to be launching the Watford Lottery, a new way for our community to support local good causes, while also having a chance to win weekly prizes. Watford has many charities doing really important work in our community. I want to do everything I can to support their work and this is one more way we can help to fund their activities.

"The Watford Lottery represents a true win-win scenario, providing local organisations with an innovative means of raising funds to continue their vital work in the community, while offering local residents the opportunity to win significant cash prizes."