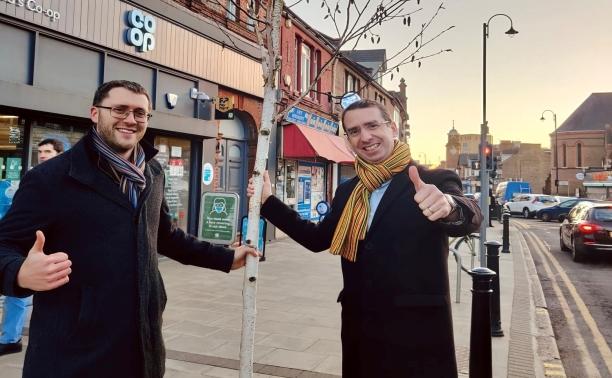 The tree planting is part of the council's objectives to plant 20,000 trees over the next four year...
With depleting tree populations across the country and ambitious targets for the town to become carbon-net zero by 2030, over 122 street trees will be planted within Watford this winter, the biggest amount ever for this type of planting scheme in the town.
The street trees have been provided by Watford Borough Council and Hertfordshire County Council, and more will be planted over the next year. The locations were suggested by residents who proposed the tree sites, and requests can still be submitted throughout the year at www.watford.gov.uk/treeplanting.
This milestone coincides with ground-breaking research published by Forest Research and Defra this month, which showed that trees planted outside woodlands are worth over £3.8 billion. The valuation is based on the important role they play in sequestering and storing carbon, regulating temperatures, strengthening flood resilience and reducing noise and air pollution.
Together, these help to mitigate against climate change, reducing damage to infrastructure and people from the impact of flooding, cooling our cities in summer and improving health and wellbeing. By quantifying their significant value, the report will help to incentivise councils, land managers and local communities to plant more trees outside of woodlands for the varied and numerous benefits they provide.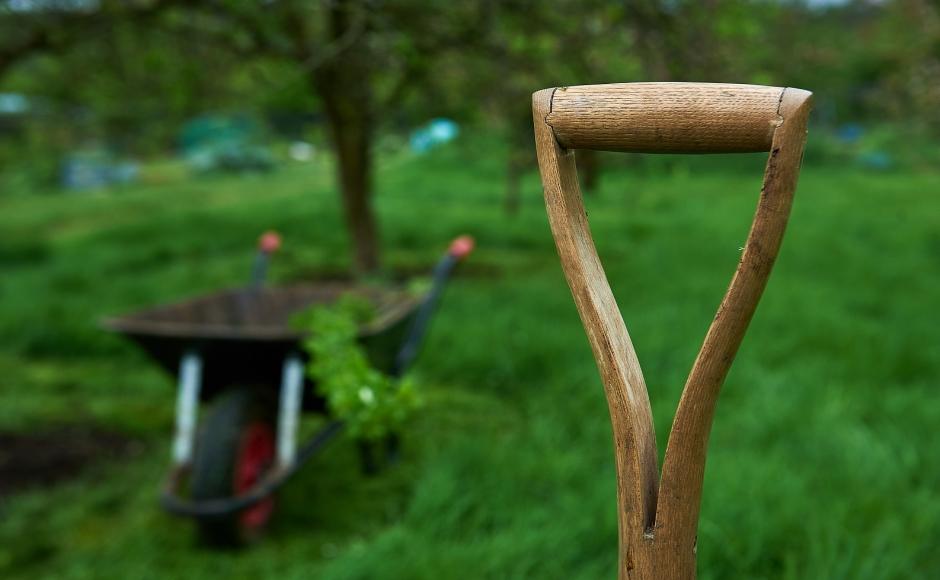 Elected Mayor of Watford, Peter Taylor, said: "I am committed to increasing the number of trees in Watford. Our town already has a good tree population, with 18% tree canopy cover, two percent higher than the national average. However, it we are going to play our part in responding to the climate emergency, it's vital we do more. Increasing the number of trees on our streets will help make our air cleaner, increase local biodiversity and of course, keep our streets looking appealing."
Cllr Tim Williams, Portfolio Holder for Streets and Parks, said: "There is ample opportunity for planting street trees throughout the town, and we encourage locals to embrace this initiative and take the chance to add greenery to their streets. It would be great to see communities coming together to enhance their neighbourhoods through tree planting. Trees provide numerous benefits to our physical and mental health, and street trees in particular can create a sense of connection and community."
The tree planting is part of the council's objectives to plant 20,000 trees over the next four years, and this aim is on target following two tree giveaways this year, with 10,000 in February and 4,000 in December. For more information on the town's Tree and Woodland strategy, visit www.watford.gov.uk