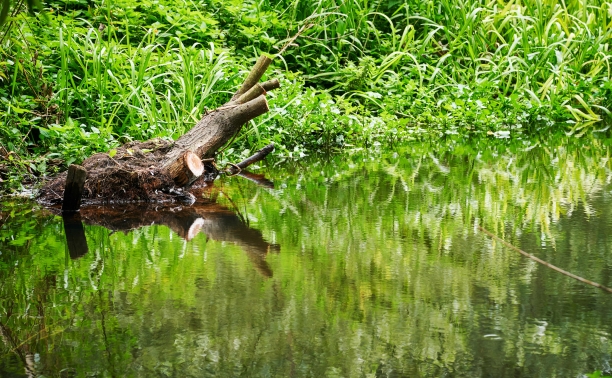 From 29 October to 6 November, residents from across Watford came together in support of 'South-West Herts Great Big Green Week'.
Organised in partnership with Friends of the Earth, the annual event which aims to inspire residents in Watford and surrounding areas, to make positive changes in support of more sustainable living.
A range of events took place including local bird and butterfly walks and talks and green volunteering sessions at Cassiobury Park.
There was also a Green Market held in the town centre with sustainable food and toy stalls and exhibits from cycling groups Spokes and Watford Cycle Hub along with green transport displays from Watford Council.
The Pump House Theatre and Arts Centre in Watford hosted a special screening of climate change film 'The Ants and the Grasshopper'. The audience joined Cllr Ian Stotesbury, Portfolio Holder for Transport and Sustainability and Chair of the local branch of Friends of the Earth, Anna Addison, for a lively discussion afterwards about making Watford a more sustainable town.
A Sustainability Forum session was also held where residents were encouraged to share their views on the council's new draft Climate Change and Ecological Emergency Strategy which was launched for public consultation during the week.
Sustainability Managers from local businesses came together for the first meeting of a new network that aims to encourage Watford's business community to work towards low-carbon practices.
Councillor Ian Stotesbury said: "Thanks to everyone who joined us at the events throughout the week. The passion and commitment of so many residents to making Watford a cleaner, greener ad better place for all is terrific. We want to keep the momentum going so we are urging all residents to read our Draft Climate Change and Ecological Emergency strategy and to share their views on the targets we've drafted in line with our net zero carbon by 2030 commitment."
The South-West Herts Great Big Green Week was held in partnership with Hertsmere, Three Rivers and Watford Borough Council with events being hosted with RSPB, Butterfly Conservation, Hertfordshire County Council, tiata fahodzi, Woodoaks Farm and more.