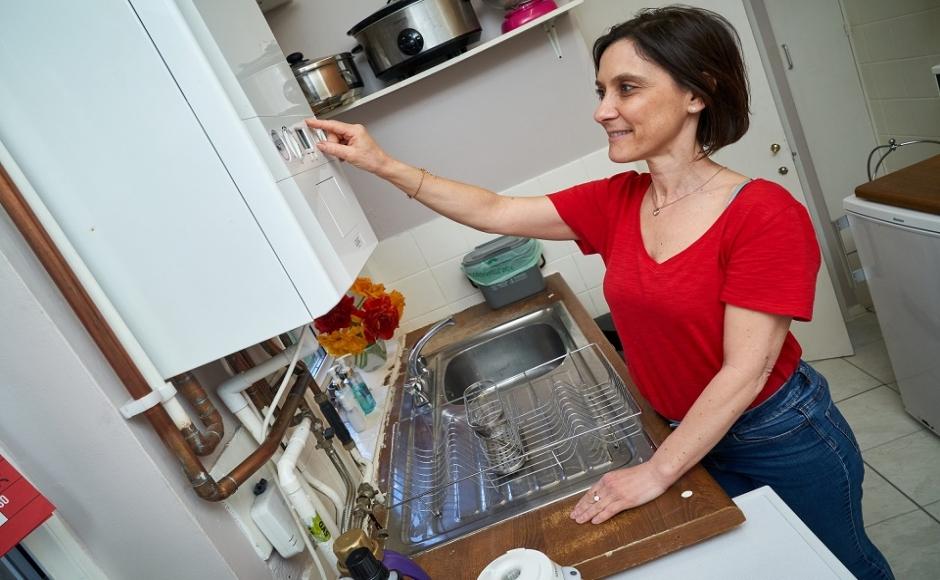 Watford Borough Council has been commended with a certificate of excellence at the London Energy Efficiency Awards 2022 for its home insulation initiative the Carbon Community Assistance Scheme.
The Regional Council or Local Authority Body of the Year Award, sponsored by BaxterKelly, recognises the hard, continuous efforts of local authorities, and seeks to thank them for their service to their communities. The commendation noted our Carbon Community Assistance initiative, which provides grants and loans to Watford residents, helping to combat fuel poverty, while reducing carbon emissions and helping residents to save money on their energy bills
The cost of living is at its highest level in a decade, with household energy bills being the largest expense. From 1 April, around 22 million people will have to pay more for their energy bills, after Ofgem announced an increase to the energy price cap.
Successful multi-million pound bids from the Department of Business, Energy and Industrial Strategy (BEIS) is resulting in many Watford properties receiving free insulation. Together with Watford Borough Council's assistance there is a range of energy efficiency measures available to all homes that need upgrades, including cavity wall insulation, loft insulation, solar PV and more. Some of the schemes are intended to benefit low-income households, while others are available to all households in the town. For more information, visit our Carbon Assistance page.
The Carbon Community Assistance scheme is one of the key activities that falls under Watford Borough Council's Sustainability Strategy. The main objective of the strategy is to achieve net zero carbon status for the borough by 2030 (this means we remove as much carbon as we generate). The council is also investing in a range of other environmental and sustainability projects over the next 10 years – including increasing our tree canopy, transforming the way we travel, reducing our waste and improving habitats like the Colne River.
For more information about how we're making Watford a cleaner, greener town, head to our Sustainability page.