In this section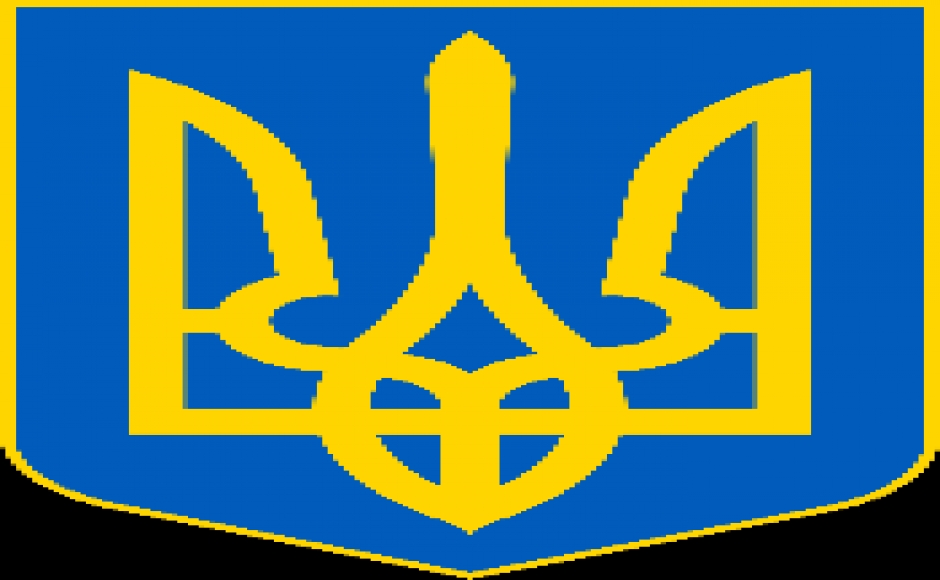 About 100,000 people live in Watford. We are a welcoming and caring town with a very diverse community of people from all corners of the globe. We are a safe and friendly town, we have some great schools, transport links and a hospital.
We have a lively town centre with a huge range of shops and restaurants and leisure activities. There are many local employment opportunities with several big companies based in the town.
There are a lot of things to do in Watford for people and families. We have 17 award winning parks and green spaces, we have three theatres, a premiership football club, two public swimming pools, libraries and much more. We want you to settle in quickly to our town and we hope this information helps you. Please call us on 01923 226400 if you have any questions.