In this section
Organisations ready to help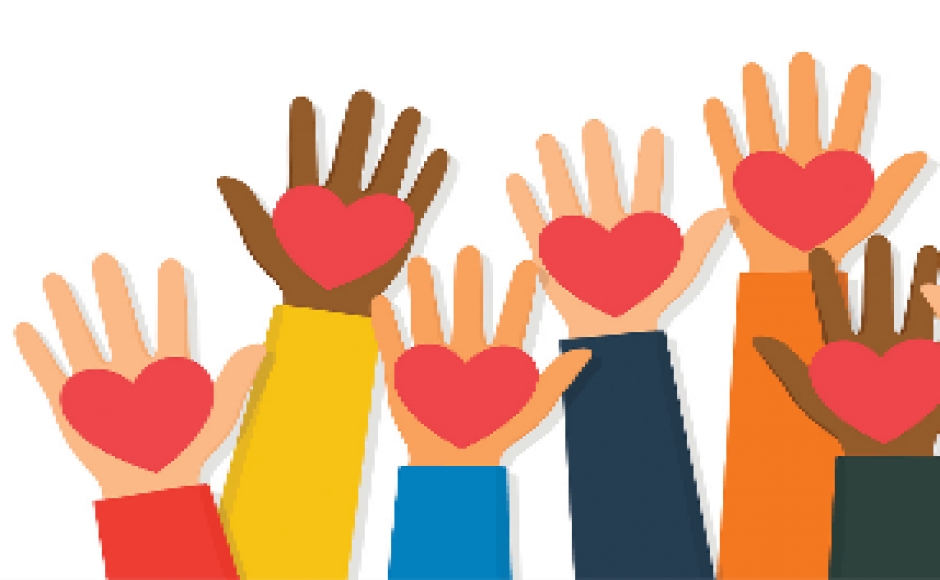 Government information for new arrivals
This government guide (link opens in new tab) provides lots of useful information.
Watford Food Bank
Watford Foodbank helps individuals and families in crisis by providing free emergency food as well as support until the appropriate agencies are in a position to assist. Tel 01923 804435
Mental Health Support
Call 01923 278136 and ask to speak to Katie.
Or you can email the Watford Healthy Hub for support.
Sunflower Social Club
A place for people arriving from Ukraine to meet in a welcoming and supportive environment. Advice and help available.
Every Wednesday 11am – 12.30pm (drop-in session)
The Wellbeing Centre, 50 St Albans Road, WD24 7RZ
Run by Mind Hertfordshire Network, Former Players Club and Watford Women's Centre.
Family support
Home start - (link opens in new tab) is a local community network of trained volunteers and expert support helping families with young children through their challenging times.
Money
If you have concerns about money you can get advice free from the Watford Citizens Advice Bureau Tel 0800 144 8848 or drop in to Watford Citizens Advice Bureau, St Mary's Churchyard, High Street, Watford.
Further support available
More information about the support available for people arriving from the Ukraine arriving in Watford, can be found in our Sponsor Handbook (PDF - 1.47MB).