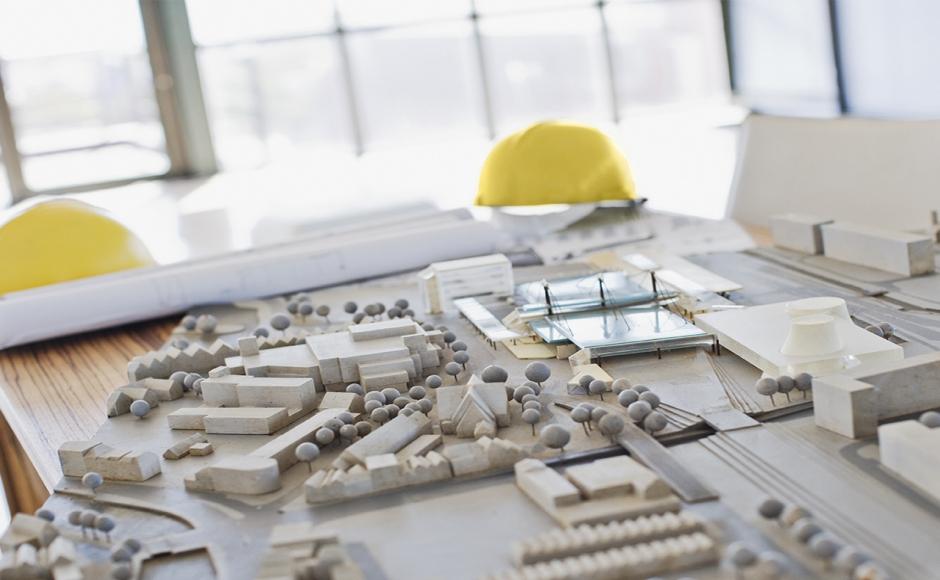 The council is collaborating the citizen engagement platform Commonplace and GIS mapping software Ersi to transform the way their local community is getting involved with planning applications...
The background
One of just 13 local authorities to win up to £100,000 from the Department of Levelling Up, Housing and Communities' (DLUHC) PropTech Engagement Fund, Watford has focused it's grant on vastly improving the way they use digital tools to consult the public on planning applications.
The new ways to increase engagement
For decades, residents have had to deal with inaccessible planning notices attached to lamp posts, which are often ignored. They will now be able to interact directly with major planning applications from their smartphone.
Through Commonplace's user-friendly, map-based technology, Watford residents will now be able to see and comment on the purpose and design of major planning applications that have been submitted to Watford Borough Council until April 2022 (the end of the pilot). Community users can also browse the various planning applications and sign up for email status updates, thanks to support provided by GIS mapping software Ersi. The key new features are:
a new visible platform on the planning landing page of our website where members of the public can register to receive planning alerts by email for a specific area of their choice;
introducing the use of QR codes on publicity for ALL planning applications to ensure that planning information is modernised and easily accessible for all Watford residents;
introducing new visual map tools onto the planning landing page of our website to encourage new ways of engagement.
Why are we doing this?
A 2019 study by Grosvenor found that public trust in the benefits of local development was incredibly low - just 7% trusted local authorities to pursue development to benefit local residents. Trust in private developers was even lower at 2%. The mistrust has consequences: there is an instinctive resistance to any proposal and people become disengaged from their local environment, feeling powerless. Developing easy to use and transparent engagement tools is a key foundation to rebuilding trust and having constructive conversations about development and change.
Commonplace's own research shows that trust in the planning community needs vast improvement with only 27% of the participants in Commonplace's survey believing local people had any say in planning decisions.* An open online consultation helps create a stronger level of transparency surrounding the project.
Visibility and transparency are a crucial step towards greater inclusion and greater trust between the Council, promoters of plans and the public. We'd love to hear from you with any feedback you have or if you're interested in carrying out testing for us please email developmentcontrol@watford.gov.uk
Quotes
Elected Mayor of Watford, Peter Taylor said:
"There was huge competition for this funding, so I'm delighted that we've secured a significant sum of money to work with Commonplace on this important project. We want to enable more residents to engage with planning applications, so that all sections of our community are helping to shape our town. The innovative and more accessible platform provided by Commonplace allows us to do this, by providing a new visual platform and map tools where members of the public can look at major planning applications within the Borough"