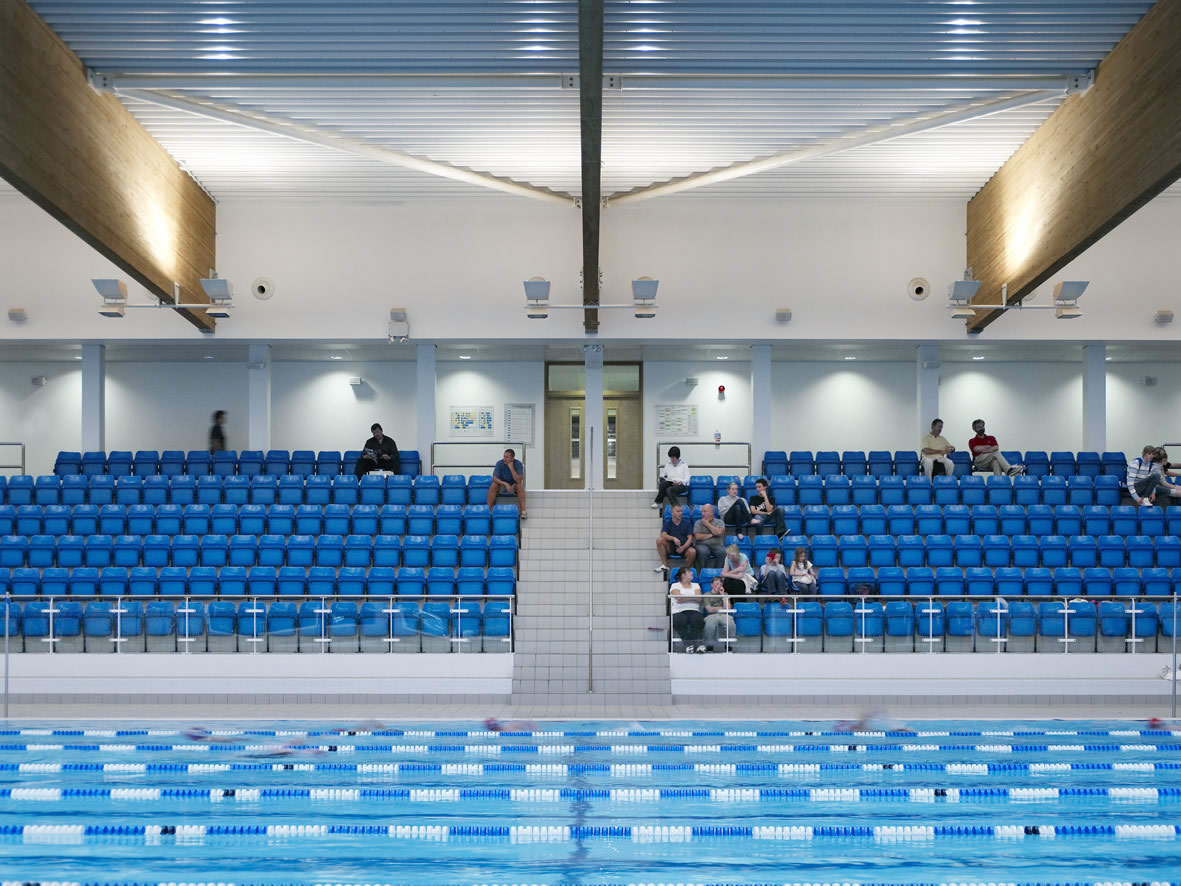 Home-start has partnered with leisure centre Woodside to provide free swimming lessons to vulnerable adults and children...
A Watford based leisure centre has partnered with a local charity to offer a free swimming course to vulnerable adults and children.
Watford Leisure Centre Woodside, managed by Everyone Active in partnership with Watford Borough Council, launched the scheme last week with Home-start Watford and Three Rivers.
Home-start is an independent charity committed to improving the welfare of families who are victims of domestic abuse, poverty and mental health in Watford, Three Rivers and Hertsmere.
Families who are working with Home-start are eligible for a free adult and child six week swimming course at Watford Leisure Centre Woodside. Participants are also entitled to 20% off food in the centre's café.
The programme launched last week and has already seen six families sign up. Leanne Rodriguez-Reid, Sport and Physical Activity Development Manager at Everyone Active, commented: "Here at Everyone Active, we are passionate about engaging people from all ages and backgrounds in physical activity and strive to provide fair and equal opportunities to all, so we're proud to be able to offer these free sessions.
"The six week programme will go a long way in teaching vulnerable families potentially life-saving skills that they may never had chance to learn before. We are hopeful that this will also have a positive impact on the participants' physical health, mental and emotional wellbeing."
Elected Mayor of Watford Peter Taylor, added: "Learning to swim is an essential life skill, but unfortunately, in some cases it is not accessible to everyone due to certain situations. I'm pleased that we can offer free swimming sessions to these families and provide them with the opportunity to get active and improve their health and wellbeing through this initiative."
To find out more about Everyone Active, visit: www.everyoneactive.com