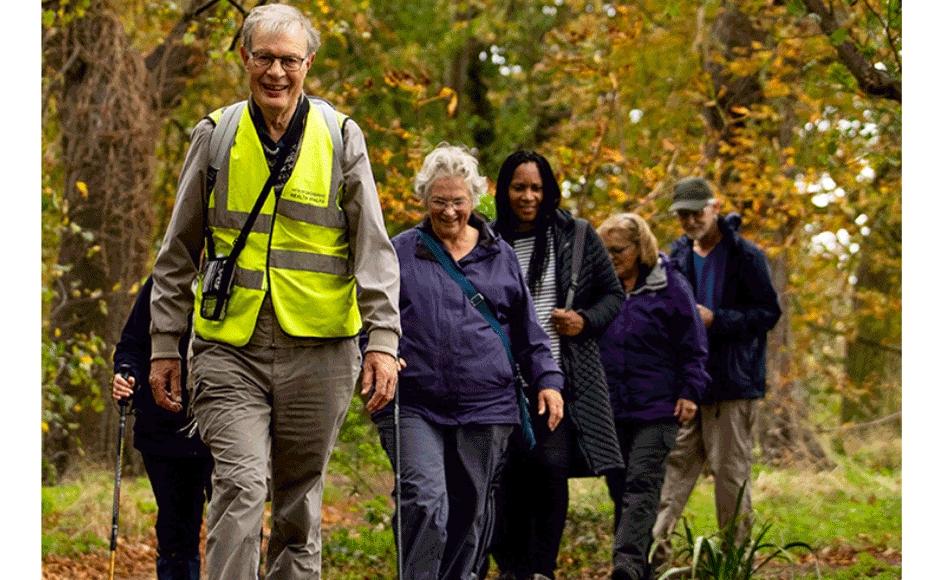 This winter, it is more important than ever that we do all we can to boost our immunity and protect ourselves and each other from COVID-19 and other illnesses.
If you are currently unable to receive online updates regularly, or you do not have internet access please ensure that that you check out the new winter health booklet. The booklet will land on your doormat this week, please do look out for it and have a browse.
Produced by Hertfordshire County Council and our local NHS it has all the information you need on where to go for the right medical support and advice if you feel unwell, as well as tips on staying healthy, active and connected with your community. This is also available to read online.
Protect yourself and your loved ones this winter
The best way to protect yourself, your friends and your family is to get vaccinated this winter. Get your first, second and booster jabs as soon as possible.
There are many ways to get your vaccination. Walk-in vaccination clinics are available for all those eligible at the following sites. Boosters are also available.
The nearest walk in centre is Watford Town Hall, Watford, WD17 3EX.
Booster Updates
The NHS is offering a booster vaccine to people most at risk from Covid-19, including those living in residential care homes, frontline health and social care workers and older adults, as long as they had their vaccine more than 6 months ago.
Adults aged 40 and over are also eligible to book COVID-19 booster jabs, as long as they had their second COVID-19 jab more than five months (152 days) ago. They will be able to have their booster 182 days (six months) after their second vaccination
You can now make your booking in advance for your six-month booster through the national booking service from 152 days after your second dose (a month before boosters are due), so you can book ahead if you want to get organised. You will only be able to actually have your jab 182 days (six months) after your second vaccination. You may also be invited by your GP service to have your booster.
New booster vaccination sites are being added to the national booking system regularly, so please check back if there are none showing near you the first time you try to make a booking. Alternatively, visit this website for walk-in availability.