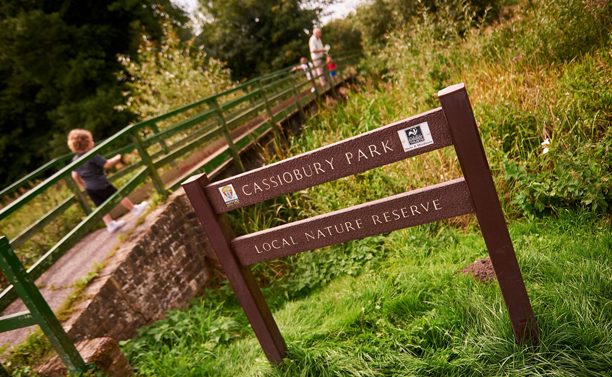 Over two million people visited award winning Cassiobury Park managed by Watford Borough Council and Veolia this year...
Over two million people visited award winning Cassiobury Park managed by Watford Borough Council and Veolia this year, which along with the town's other open spaces, have proved to be a lifeline for local communities over the last 18 months.
An amazing beauty spot with a huge amount of history behind it, visitors at Cassiobury Park have enjoyed walks in nature, the playgrounds, paddling pools, sports, music, dance events and a whole range of other activities. With facilities and events aplenty, it helps contribute to the park's Green Flag status and being recognised as one of the top ten parks in the UK by Keep Britain Tidy. Highlights include: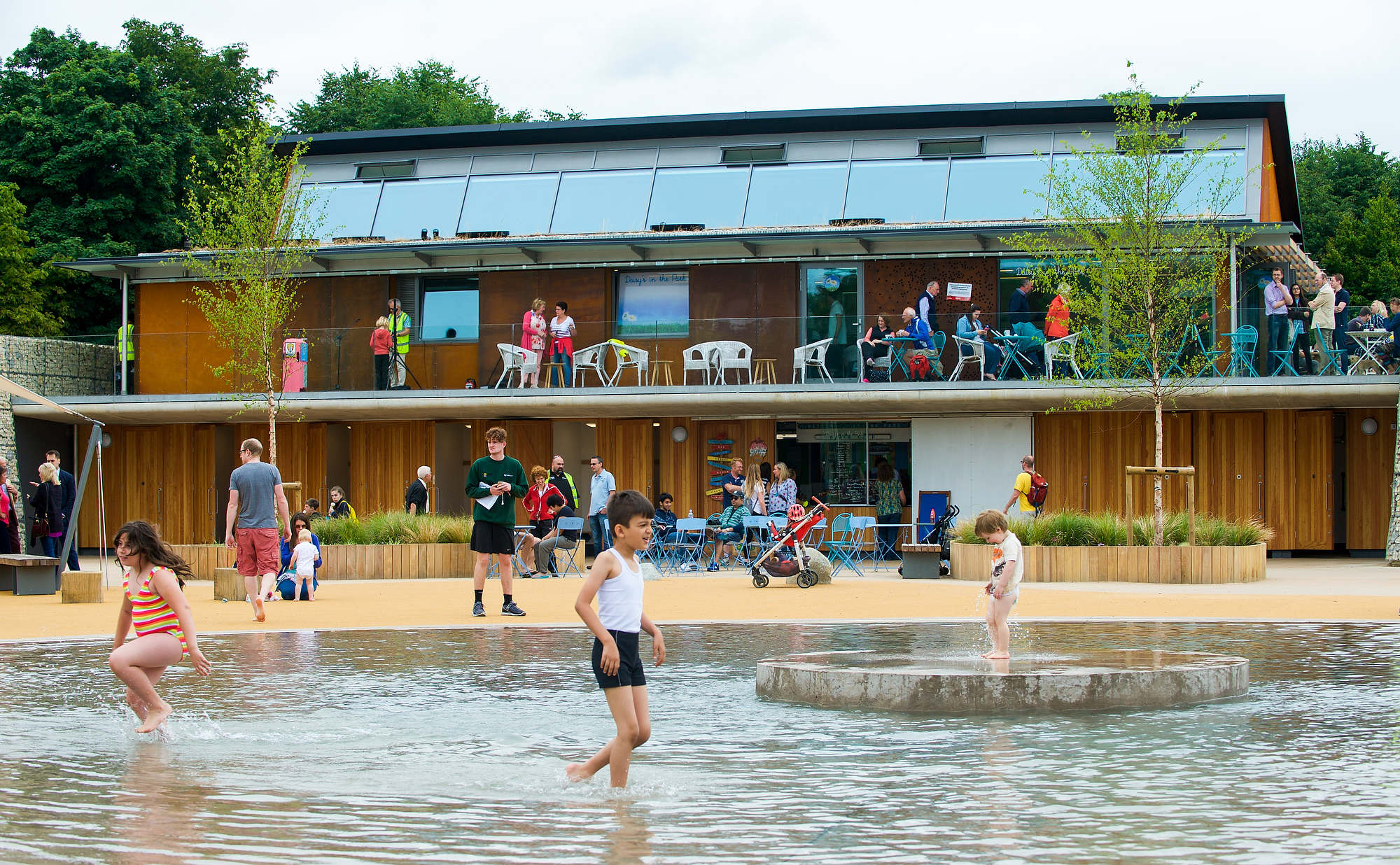 Over 142,231 children splashing about in the paddling pools during the Summer months – with no maintenance closures and the introduction of a new booking system
Thousands participating in Big Bandstand, Make Music Day, Big JiveSwing, Herts Pride, Cancer Research Race for Life and Alzheimer's Society Memory Walk
Family events like summer holiday sessions, Cassiobury Explorers and Forest School, being attended by over 200 participants
14 education programmes being attended by 600 school children
Portfolio Holder for Parks, Cllr Tim Williams said: "Cassiobury Park is really cherished by residents from across Watford. We are continuing to invest in the park to make sure it is as good as it can be and enjoyed by everyone who spends time there. In Watford, we have the highest number of green flag parks in the county and are always trying to make sure our parks and green spaces are the best they possibly can be."
To support the biodiversity of the open space and get people to reconnect with nature, improvements to Cassiobury Park and the adjacent Whippendell Wood include: the new wetland restoration project providing a wildlife sanctuary in the nature reserve, improving the River Gade, the rewilding programme creating beautiful wildflower meadows and the Whippendell Wood ancient woodland restoration project to bring it back to its true and natural historic state.
Research carried out by YouGov for Keep Britain Tidy over the summer shows just how important parks are to the British public. It revealed that having access to a quality park or green space helped improve people's mental health with almost six in ten (59%) saying they felt less stressed when using the park and 55% saying they felt more positive in general.
The survey also showed that more than half of people (53%) visit a park or green space at least once a week and more than nine in ten (93%) think that parks and green spaces are important to their local community. To find out more about the packed programme of activities all year round, please visit the Cassiobury park website.