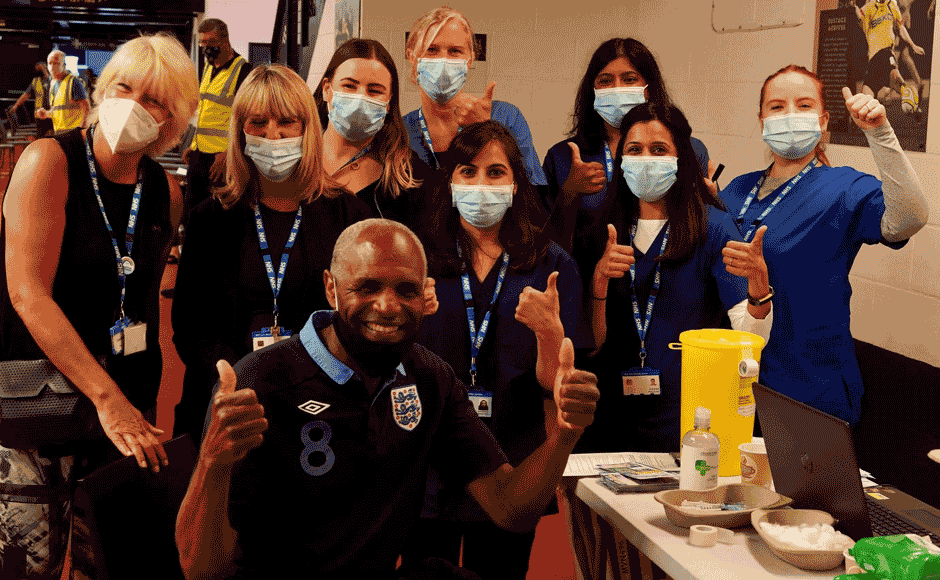 Information on local walk-ins and pop-up clinics can be found below. Please keep checking this page for more updates.
View all clinics across Hertfordshire online.
Watford Town Hall walk-in
Hempstead Road, WD17 3EX
Walk in – no appointment necessary, but you need to show a photo ID and proof of age.
View upcoming dates and eligibility
Vaccine helpline
You can call the council vaccine support and advice line on 01923 278 181 for information and directions to local walk-in clinics.The phone line is open all week days.
ArrivaClick service
If you live in the Watford area, you can use the ArrivaClick service to get free transportation to your vaccination appointment. For more information, visit www.travelwatford.com/arrivaclick