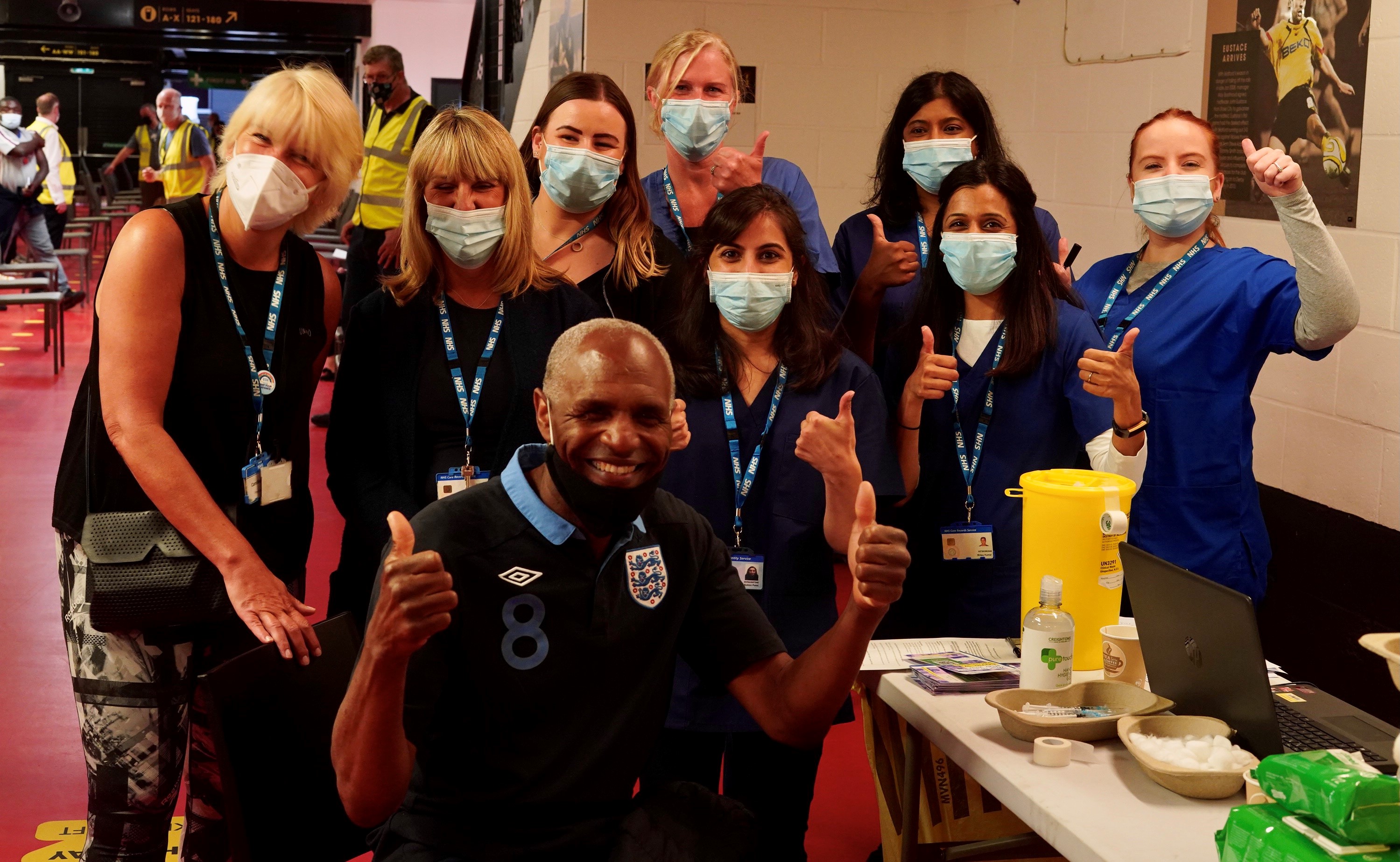 Information on local walk-ins and pop-up clinics can be found below. Please keep checking this page for more updates.
View clinics across Hertfordshire online.
Watford Town Hall walk-in
(Hempstead Road, WD17 3EX)
View upcoming dates online.
Vaccination clinic for anyone 16+
Pfizer 1st and 2nd dose (if 8 weeks or more after your 1st).
Walk in – no appointment necessary, but you need to show a photo ID and proof of age.