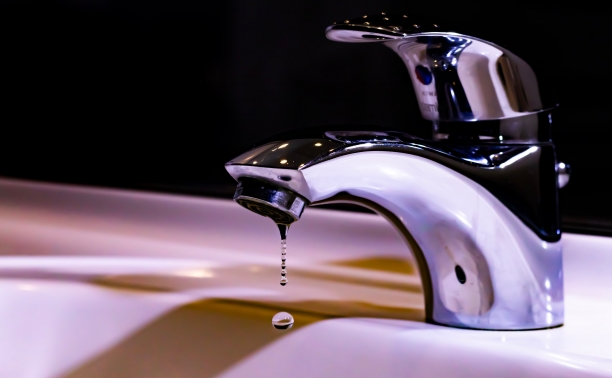 Tap out of high energy bills and help preserve local wildlife.
Watford Borough Council, in partnership with Groundwork East, is encouraging residents to reduce their water use and consequently their energy bills and help preserve local river wildlife with a new campaign 'Tap Out!'.
Book your free water saving visit
Recent studies have found that Watford residents use 6% more water than the national average. This puts huge pressure on local rivers like the Colne and the surrounding wildlife habitats that depend on them.
The Tap Out campaign is part of the council's ten year 'Rediscovering the River Colne' project, which aims to restore the river and its habitats for all to enjoy.
As well as encouraging everyone to reduce their water usage the campaign will offer both residents and businesses free water saving visits. During this free visit, there will be an initial water usage survey, a meter reading or estimate, water saving advice that can be easily applied and a follow up survey.
Elected Mayor of Watford, Peter Taylor, said: "On average a Watford resident uses 150 litres of water per day, more than the national average of 142 litres. We know that both residents and businesses want to play their part to protect our local rivers and wildlife so we want to make people aware of the negative impact excess water usage can have and how they can reduce it. These free water saving visits will show them where to begin and offer tips and advice to help, not only the local environment, but their wallets too."
Councillor Ian Stotesbury, Portfolio Holder for Transport and Sustainability, said: "Many residents aren't aware that the River Colne is a 'chalk stream'. These are rare rivers that rise from springs in landscapes with chalk bedrock and make them perfect sources of clean water. This also makes them ideal for lots of wild creatures to breed and thrive, such as otters and kingfishers. Our increased water usage and pollution puts a huge pressure on these streams and research shows that a third of water taken from rivers is wasted. We want to help residents make positive steps so we can protect our River Colne."
The council's partners in this project, Groundwork East, said: "We are very passionate about working in partnership with Watford Borough Council to raise awareness of the impacts excessive water usage has on the River Colne. Not only will reducing water usage have personal benefits for local residents such as lower utility bills but it will help preserve precious local wildlife which is currently struggling."