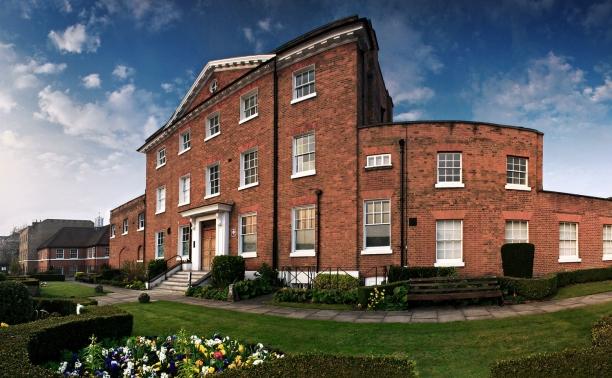 Welcome to our Watford Museum Survey 2022...
Watford is a town with a proud history and continues to create great memories and shared stories for future generations. Our Museum is a focal point for our local history and for capturing what makes Watford such a unique and special place.
We are working on proposals for the future of Watford Museum, which will allow us to bid for funding (such as to National Heritage Lottery Fund) to take our plans forward. We have some ideas but would love to hear your views.
This short survey is an opportunity for you to tell what you think of the current Museum, if you have visited, and, if you have never visited, why this is the case. We would also like to know of any museums you have visited that you have really enjoyed – and what made them memorable.
Thank you for your interest. What you tell us will make a really important contribution to any future bids we make.
Best wishes
Peter Taylor, Elected Mayor of Watford and
Councillor Aga Dychton, Deputy Mayor and Portfolio Holder for Community