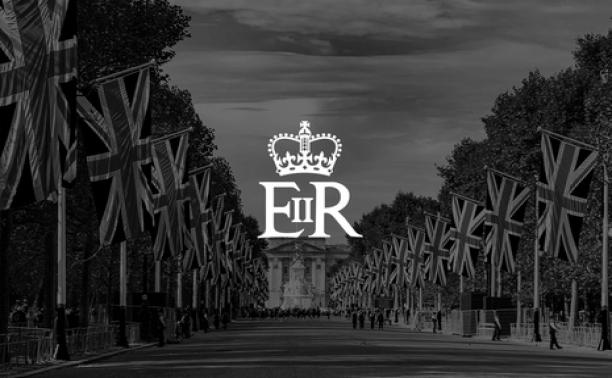 A period of national mourning commenced with the announcement and will continue until the state funeral. During this time, the Government has issued guidance and outlined principles for the public...
Guidance about watching the Lying-in-State procession of Her Majesty The Queen on 14 September.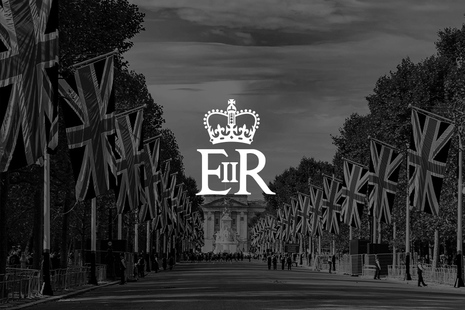 Find out information on travelling in and around central London during the period of mourning.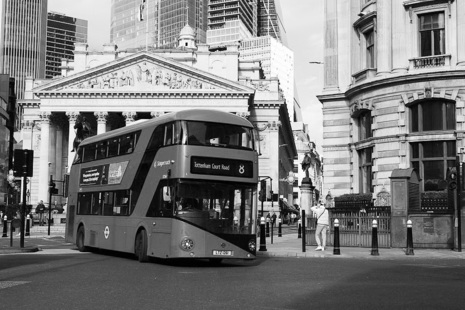 Guidance for the public and businesses on the period of National Mourning following the demise of Her Majesty Queen Elizabeth II.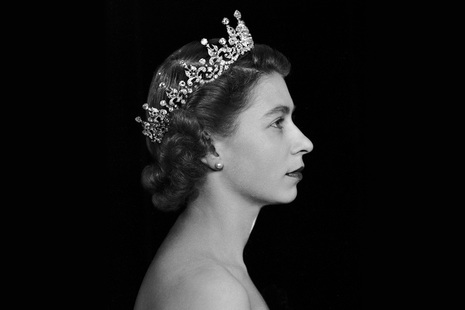 Guidance for those wishing to attend ceremonial events, including the Lying-in-State at the Palace of Westminster.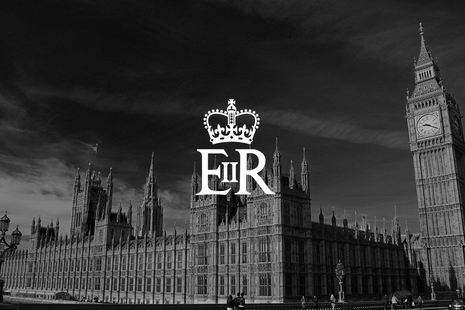 The following ceremonies and events are taking place today (Wednesday 14 September 2022) across the country to allow people to pay tribute to the life of Her...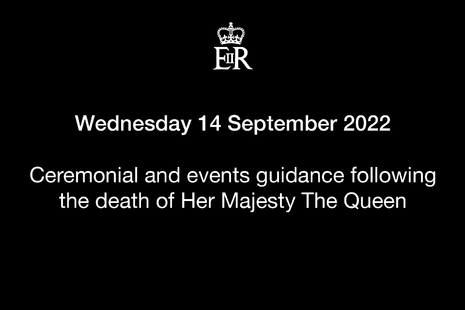 The National Moment of Reflection will take place at 8pm on Sunday 18 September.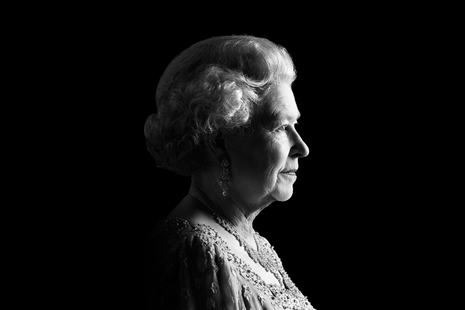 The Department for Levelling Up, Housing and Communities is issuing the following guidance for faith and belief groups and those who manage places of...