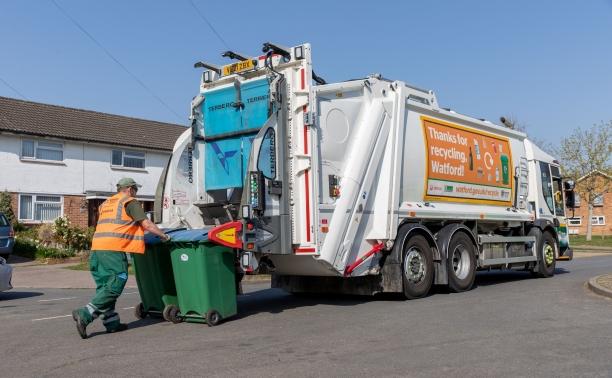 We are expecting hot temperatures this week, particularly on Thursday 11 and Friday 12 August.
In order to prioritise the health and safety of our staff, the waste and recycling collections will be taking place earlier than usual, to avoid the hottest time of the day.
Please leave your bins out on the boundary of your property by 5:30am or the night before where possible. If your collection is missed, please be patient while we work to complete collections as quickly as possible.
Thank you for your cooperation.