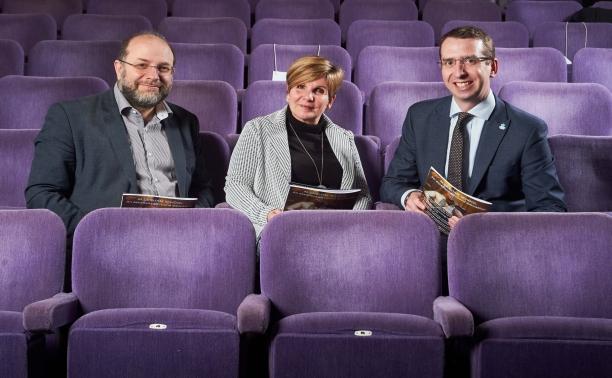 Watford Fringe is back from 30 September to 2 October 2022...
Watford Fringe – an annual festival of performance set up by the Pump House Theatre and Arts Trust - returns for its sixth year from 30 September to 2 October 2022, for residents to enjoy music, theatre, comedy and more, with support from Watford Borough Council.
With so many great events going on at the Pump House all year round, you would think there wasn't any time for anything else, but this year the Watford Fringe Festival 2022 (WatFringe) is bigger and better than ever. Forming part of the Cultural Strategy for Watford, The Pump House has established themselves as the Hub for emerging talent and The WatFringe is an essential part of that process.
For the WatFringe they are opening up their three spaces, but they have also teamed up with, Watford Palace Theatre, Watford Museum, Amanartist Chapel, D20 Board Game Café, The Garden Rooms and Wellspring Centre. These venues are all a brilliant part of the sixth WatFringe Festival and their fantastic spaces will be able to provide a real "Fringe" atmosphere, along with our amazing audiences who come along to enjoy the wide range of performances, for all tastes and ages.
No Fringe would be complete without an amazing line up. This year we are lucky enough to have Rosie Holt as our headline act. Rosie is a social media sensation and Chortle Award winner and debuts an hour of character comedy based on her hit satirical videos.
There are over 55 events at 7 venues including award winning 5 star reviewed plays fresh from Edinburgh and other Fringe Festivals; Musical Plays; Comedians; Jazz; Folk; Indie Music; Rock Music; Workshops; An Orchestra; Poetry; Musicians; Children's acts; magicians; Art; Khatak Dancing; Choirs; DJ's, new writing and much, much more.
As well as the fabulous acts and venues this wonderful vibrant Festival, is run mostly by dedicated volunteers, which makes this Watford Fringe Festival so friendly and special.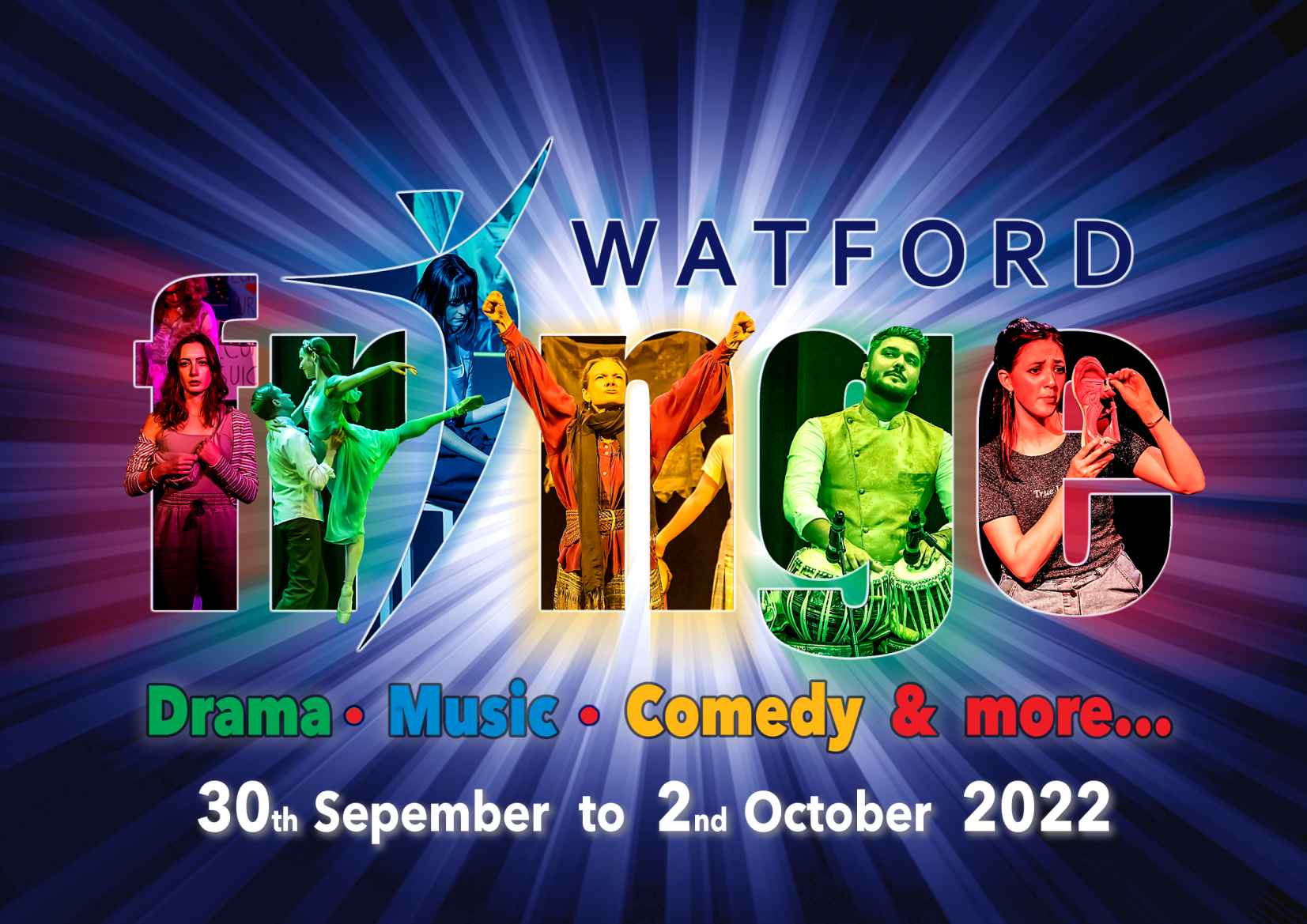 Elected Mayor of Watford, Peter Taylor, will be opening The Watford Fringe on Friday 30 September at 6.30pm, with the Rock Choir as a free event kicking off the Fringe. He said: "I am really excited to see the Watford Fringe festival returning. Each year it gets bigger and better. It's fantastic to see such a range of fantastic acts taking part this year. We have provided funding for this and it's a great to be working with fantastic team at the Pump House on this."
Lee Farman, Chair of Watford Pump House, said: "We set up the Watford Fringe as a way to support the great local Watford talent to develop and perform their shows. Plus the Fringe is an accessible platform to bring high quality art to Watford for audiences to enjoy. Since our initial Fringe in October 2017 we've gone from strength to strength with a wide range of act that provides something for everyone to enjoy."
For ALL Fringe events, to find out more and to book your tickets please head over to www.WatFringe.co.uk. If you would like to volunteer or get involved with the Fringe Festival, please contact Sharon Gaffney on 01923 241362 or email sharon.gaffney@pumphouse.info. The Pump House Theatre is located at Local Board Road off the Lower High Street, Watford WD17 2JP and details about other venues on the WatFringe website.