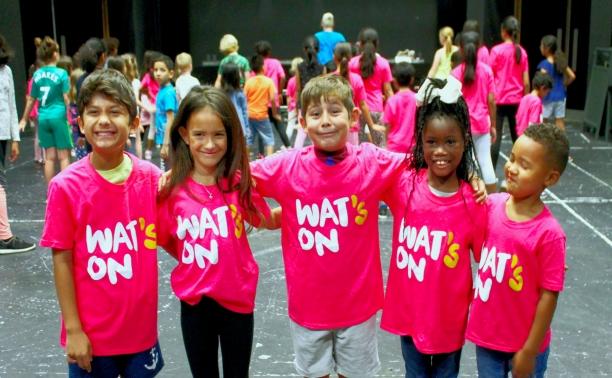 Watford Borough Council has launched its popular Wat's On programme for July and August 2022. 
Young people from 5-15 years can now book their places on an exciting choice of free, fun-packed activities that will keep them entertained this summer holiday.
Wat's On 2022 offers drama workshops, sport activities, arts and crafts and stage and film schools. This year also sees the launch of courses in photography, videography, gaming, coding and website design.
Elected Mayor of Watford Peter Taylor said: "Providing this fantastic free programme for young people is just one way we are helping our local community through what are really challenging financial times. With hikes in energy bills and the rising cost of food and petrol, many of us are having to cut back and make difficult choices. We want every family in Watford to enjoy a great summer. These activities, along with our outstanding parks and free events like the Big Screen and Big Beach, mean you can have a terrific time without worrying about the cost."
To book a place on Wat's On activities, visit www.watson.events
To find out more about events in Watford this summer visit www.watfordbigevents.co.uk/events