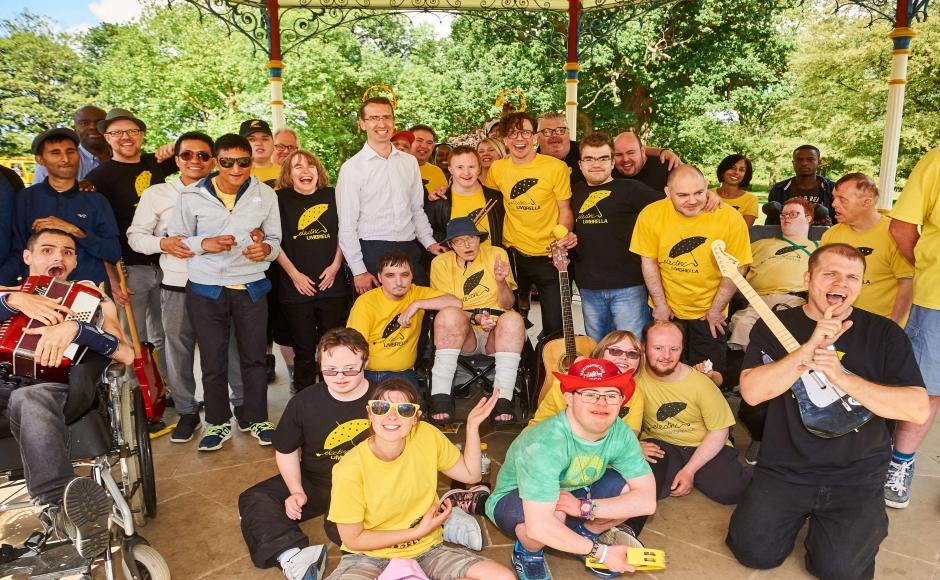 Watford will join thousands of towns and cities around the world to celebrate international Make Music Day, the world's largest, annual celebration of music which takes place on Tuesday 21 June 2022..
The one-day event will see free, live musical performances including an afternoon of Jazz with Tony Oliver band from 1pm to 3pm, followed by a slice of Havana with the anglo-cuban Swanvesta Social Club from 6.45pm to 8pm. The acts will join artists in over 1,000 cities across 120 countries on Make Music Day, providing free music on the longest day of the year.
Elected Mayor of Watford, Peter Taylor, said: "I'm really pleased that Make Music Day is returning and we are supporting this once again. Music brings us together and has so many benefits such as reducing stress and lowering our blood pressure. I know how much residents enjoy events such as this in our town."
Every Sunday afternoon, up until September, there will be a different performance at the bandstand (2pm - 4pm), including the popular music and dance extravaganza Big JiveSwing on Sunday 31 July.
The full list of Big Bandstand acts can be found at www.watfordbigevents.co.uk/bigbandstand. To find out more about Make Music Day in the UK, please visit www.makemusicday.co.uk.