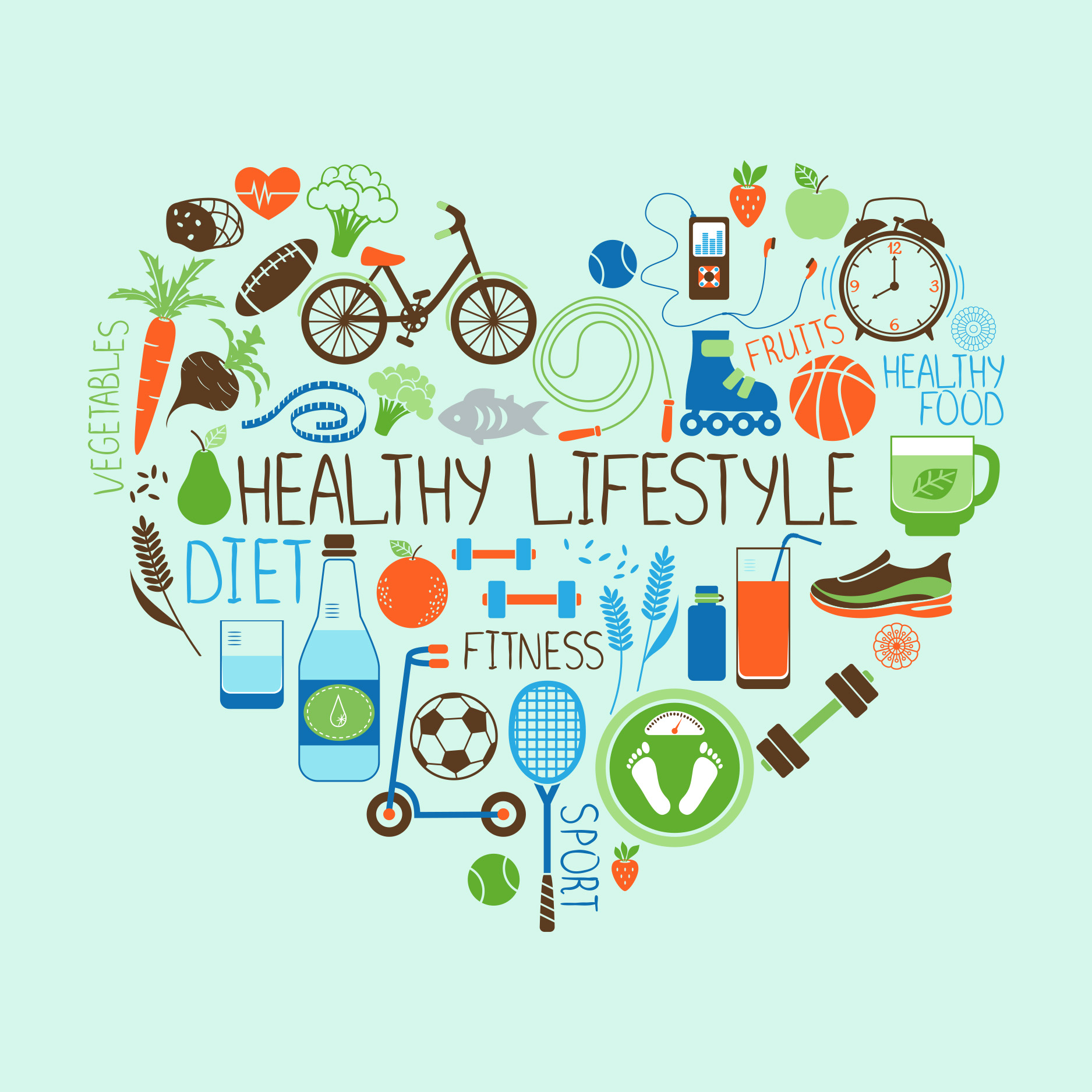 It is vital that we continue to be responsible by following the advice to keep safe and manage our health and well-being.
Let's talk about health in Watford
On Monday 14 March, from 7pm "Let's talk about health in Watford" Facebook live event will be hosted by the Elected Mayor of Watford, Peter Taylor.
There will be a range of healthcare professionals from GPs to mental health and wellbeing support workers that will be available to answer all of your questions.
Get advice on your health concerns or ask general questions about healthcare in Watford at this Facebook live event
Special guest speakers include: Local GPs, Watford General Hospital, Hertfordshire MIND, Herts Valleys CCG and Signpost Children's Service.
Tell us what we can do together to improve the future of healthcare in Watford and find out about FREE healthcare services you can access.
Send your questions to themayor@watford.gov.uk or ask during the live session.
Join the Facebook live session on this link: https://fb.me/e/2eZIucPIj
You can still get your vaccine
Rates of covid infection are again increasing across Hertfordshire. Vaccines have built a wall of protection around our communities, allowing us to get back to a more normal way of life. It's vital we all get jabbed with first, second and booster doses, not just to protect ourselves, but also our loved ones and our communities.
You can get your COVID-19 vaccine as soon as possible, by going online, calling 119 or finding your nearest walk-in centre. If you prefer you can also book an appointment online.
Pregnant women, over 75s and 5-11 year olds
Unvaccinated pregnant women risk severe harm from COVID-19 infection to themselves and their unborn baby and should get vaccinated as soon as possible.
The JCVI has advised a spring booster (second booster dose) to people aged 75 years and over, residents in care homes, and people aged 12 years and over who are immunosuppressed.
Vaccinations for healthy 5-11-year-olds in Hertfordshire will start from Easter.
Protect yourself and others
Washing your hands.
Opening the windows and letting fresh air in when meeting people indoors.
Wear a face covering in crowded and enclosed spaces, like shopping centres and public transport.
Staying at home if you feel unwell.
Take a test if you are experiencing COVID-19 symptoms, and avoid other people if you test positive
Mental wellbeing services for all
The Community Support Service is an outreach service supporting a wide range of needs relating to mental health. If your emotional wellbeing or that of a loved one has been affected by COVID, please seek help today.
To access this service, contact watfordhealthyhub@hertsmindnetwork.org or call 01923 727 356. If you need help in a mental health crisis, you can call the Freephone number 0800 6444 101 24 hours a day, 7 days a week. For non-urgent enquiries email hpft.spa@nhs.net.
Find out more by visiting www.hpft.nhs.uk/get-help
The NHS also provides a range of talking therapies for common mental health issues such as anxiety and depression which are free, effective and confidential. You can refer yourself or your GP can refer you to this service.
Testing from 1 April
There will be limited free testing available from the 1 April.
Limited symptomatic testing available for a small number of at-risk groups - the Government will set out further details on which groups will be eligible.
Free symptomatic testing will remain available to social care staff
Whilst the ability to test may be reduced, if you are feeling unwell and want to protect those you come into contact with, regardless of what infection or illness you have, the advice to stay home and don't go to work still applies. Continuing to be responsible and following the advice and precautions we have got used to through the pandemic will help to reduce the spread of all respiratory illnesses.
Please keep visiting the website for updates to find out more about living with COVID-19