Residents are being encouraged to get involved before the consultation closes next month (13 October)...

Published: Tuesday, 14th September 2021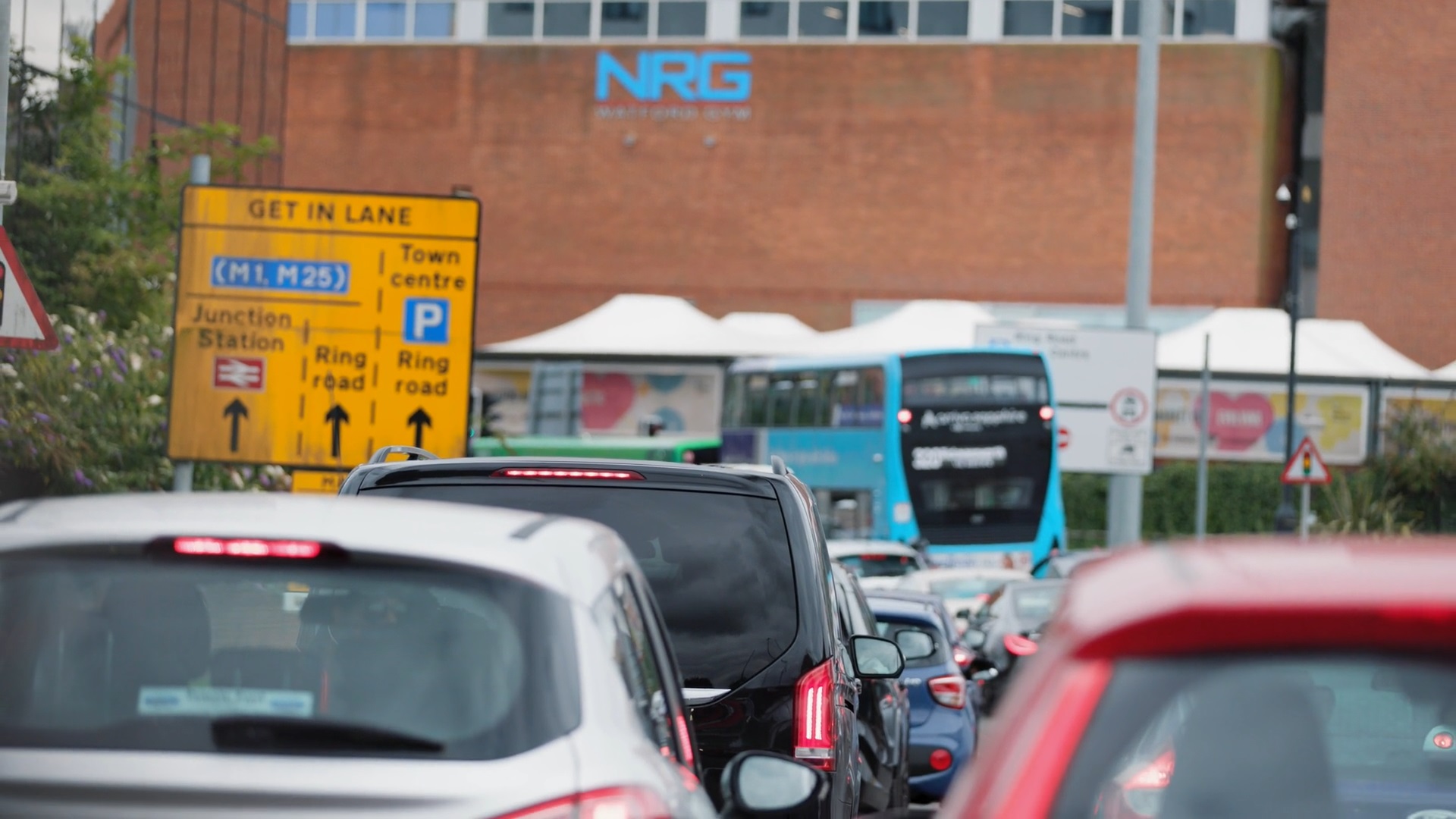 Watford's biggest ever public consultation on transforming travel in the town for a more sustainable future, has seen over 800 people complete the survey and residents are being encouraged to get involved before the consultation closes next month (13 October).
Over the last month, Watford Borough Council and Hertfordshire County Council have been asking residents, businesses, and interest groups for feedback on their 'Transforming Travel in Watford' strategy, which sets out how we plan to make it easier and greener for people to get around Watford.
The strategy, which mainly focuses on walking, cycling and using public transport, is part of the key target to make the town net zero carbon by 2030. Initial feedback shows the majority of the responders believe that 'the right travel and transport solutions for Watford' are very important for town, with the average rating of 8/10 for importance.

To help fulfil the 20 year strategy, six key themes have been developed including: increasing active travel opportunities, improving public transport for longer journeys, providing alternatives to petrol car, making the town centre more pedestrian and cycle friendly, supporting change and making moving goods more sustainable. Key initial highlights from the survey so far include:
84% agreeing that it's important that: 'Watford needs to make changes to its transport network to help tackle climate change'
80% agreeing that new developments in the town should prioritise sustainable transport
64% agreeing with the statement: 'I think Watford would be a nicer place to live if there were fewer cars on the roads'
Peter Taylor, Elected Mayor of Watford said: "Not only are congested roads annoying for people waiting in queues, the pollution from vehicles has a big impact on our health. Improving how we get around Watford will be really important to the health and success of our town in the future.
"Over the last 18 months, it has been great to see some improvements. In particular, our Beryl bike share scheme has been incredibly popular seeing over 145,000 journeys since the launch last March. Our new strategy builds on the work we have been doing since declaring a climate emergency in 2019 and the top priority is to reduce the congestion around Watford and make our air cleaner. Have your say and view the full strategy at www.futuretravelwatford.com."
Cllr Ian Stotesbury, Portfolio Holder for Transport and Sustainability said: "As a sector, transport produces more greenhouse gases than any other in the UK and with this year's climate change report by the Intergovernmental Panel on Climate Change (IPCC) declaring we are at 'code red for humanity', both councils are taking a stand against climate change by developing six key themes to help fulfil the strategy. I would encourage you to have your say and get involved in Watford's sustainable future."
Once the consultation finishes (13 October), the results of the survey will be reviewed and the final strategy will concentrate on key issues such as less traffic congestion, cleaner air, more and safer cycling and walking, better public and shared transport provision. Complete the survey and view the full strategy at www.futuretravelwatford.com.