The vaccination of children aged 12-15 with underlying conditions or in households with people who are clinically vulnerable begins on 13 September.

Published: Friday, 10th September 2021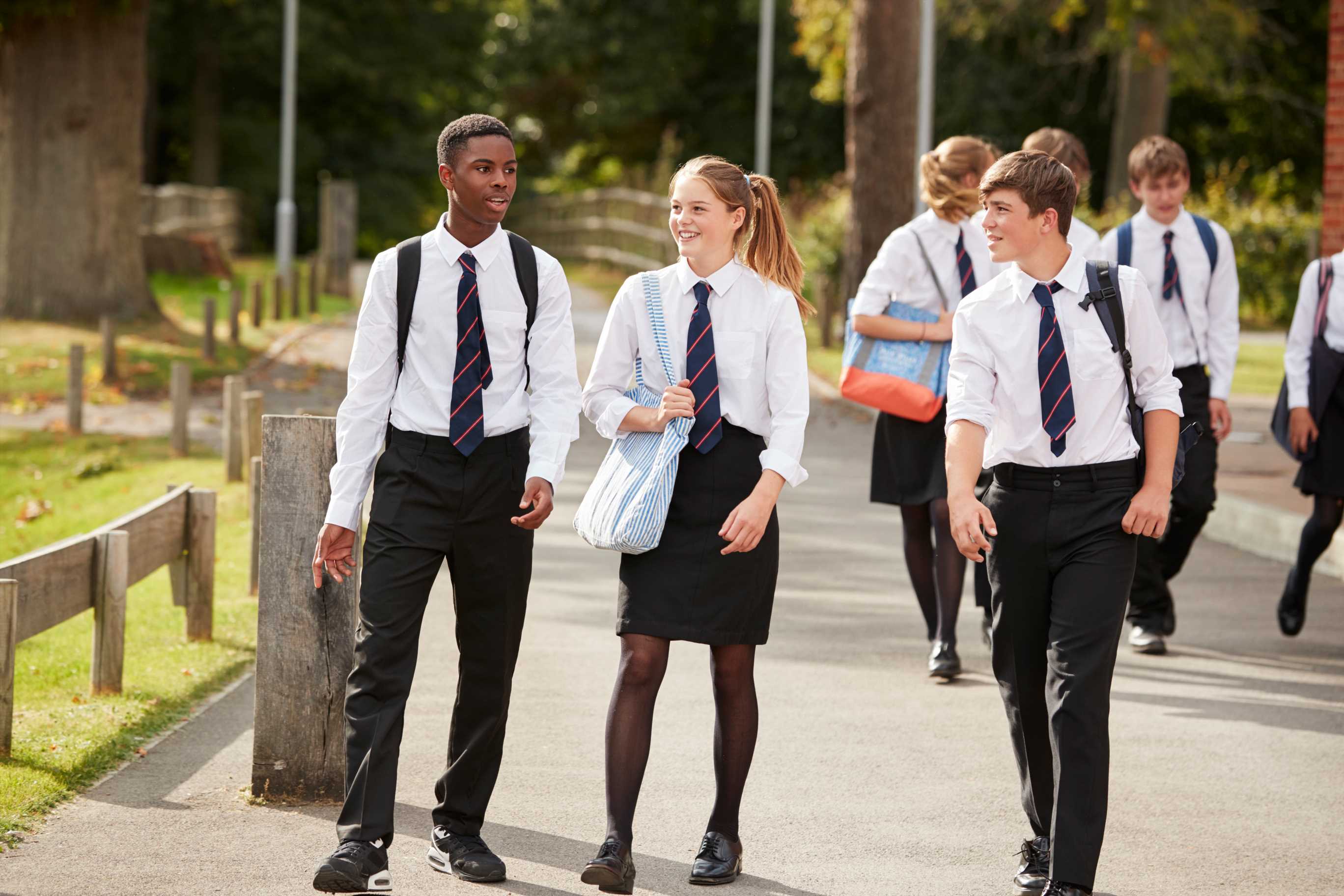 Children in this age category who live with someone who has a supressed immune system, and children who have a condition that puts them at high risk from COVID-19 are now being offered the vaccine.
These children will be offered two doses of a vaccine approved for their age group, which will be given eight weeks apart.
For the remainder of the 12-15 year-old population, parents, guardians and schools are being kept informed of local arrangements for vaccinations.
The latest government guidance for schools can be read here.
Who can get the vaccine?
GPs decide who is eligible based on the guidance from the independent Joint Committee on Vaccination and Immunisation (JCVI).
Children aged 12 to 15 years of age with severe neuro-disabilities, Down's syndrome or underlying conditions resulting in their immune systems being suppressed.
Children with profound and multiple learning disabilities, severe learning disabilities or who are on the learning disability register.
Children aged 12 years and over who are household contacts of people with suppressed immune systems.
What about children recommended to receive the COVID-19 vaccination?
On Friday 3 September, the Joint Committee on Vaccination and Immunisation (JCVI) recommended that more 12-15 year-old children should be added to the list of those eligible to be vaccinated, including those with:
Haematological Malignancy
Sickle Cell Disease
Type 1 Diabetes
Congenital Heart Disease
Children With Poorly Controlled Asthma
GPs will now begin to identify these additional children, so that they can be vaccinated as well.
Where and when will children be vaccinated?
A number of the children identified by their GPs are being vaccinated through a network of GP practices. Where GP practices are not vaccinating their own patients, Hertfordshire Community Trust (HCT) have been commissioned to vaccinate these children. HCT is an NHS organisation which administers school-aged children's vaccinations in Hertfordshire.The staff routinely vaccinate children with profound and multiple disabilities, or who are on the learning disability register in their familiar school environment.
Currently they are in the process of gaining consent from the parents or guardians of these children to administer their COVID-19 vaccinations in their specialist schools. For children who have been identified as eligible but who attend mainstream school, or who are educated at home, four special clinics have been commissioned in Hertfordshire and West Essex that parents can take their children to.Clinics will take place at the weekend, or after school has finished for the day.
These one-off clinics are dedicated to vaccinating only 12-15 year-old children and are being held in Epping, Ware, Watford and Bishop's Stortford over the next 10 days from Sunday 12 September.
Parents and carers of eligible children are being contacted with the details of these clinics in case they have queries or concerns. Individual catch-up arrangements will be made for children who cannot attend these clinics.
If you are eligible but have not been contacted
Parents and carers of the 12-15 year olds who meet the criteria should have been contacted, either by their own GP, via their child's special school, or through a text or phone call from HCT.
If they have not been contacted, they should speak to their own GP practice and request the practice provides their child with a vaccination, or alternatively refer their child to HCT.
If a parent or carer thinks that their child should be vaccinated
If you are a concerned parent or carer and you think that your child is eligible to be vaccinated but hasn't been contacted, get in touch with your GP practice in the first instance.
Alternatively you can email hvccgpatientfeedback@nhs.net or call 01442 898 865.