Next phases to St. Albans Road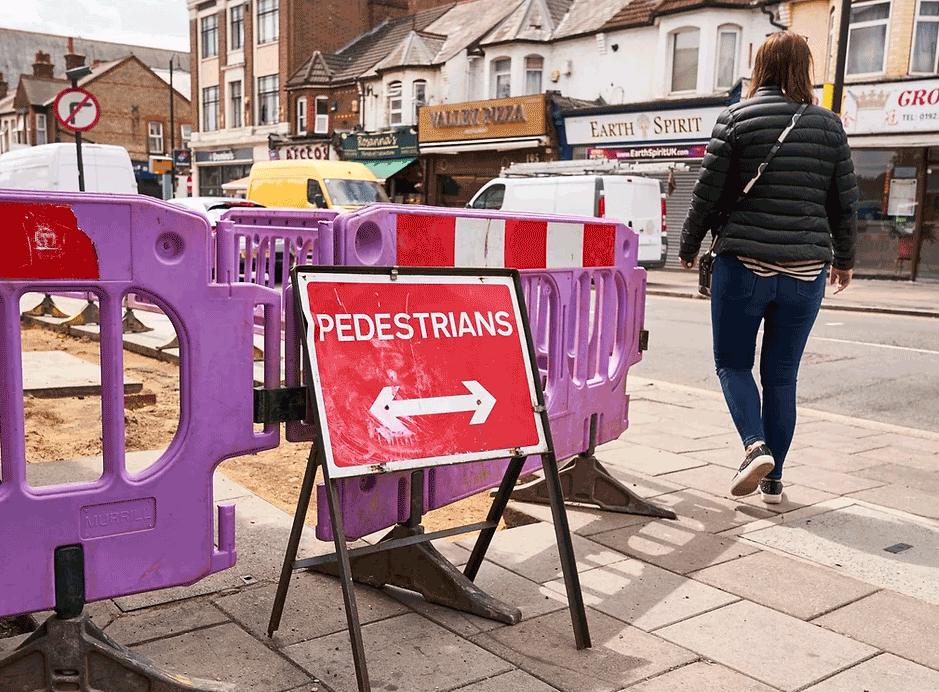 Following the first phase of improvements to St Albans Road, Watford Borough Council are now looking to transform further sections of the key thoroughfare, working out from Balmoral Road towards Bushey Mill Lane, and want local residents to help shape the plans.
The new phases will look to focus on the pavements and forecourts to improve the look and feel, with more green space, nicer materials and street furniture including cycle parking facilities.
However, the council also wants to hear from residents and businesses about their aspirations for this specific area.
---
Phase 1 successes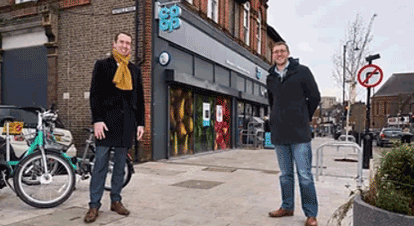 New cycling facilities and planters
Improved the look and feel of the area and also the air quality. New planters and street trees have created a more pleasant environment and soften the road dominated by traffic.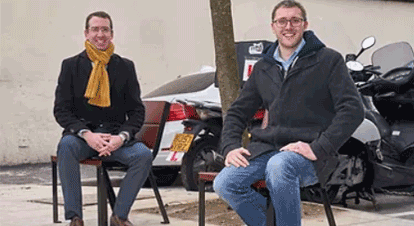 Small 'squares' of high quality public realm
New small 'squares' of high quality public realm and community space on Hatfield Road, Victoria Road and Bruce Grove, which are all closed to through traffic onto St Albans Road and were previously cluttered.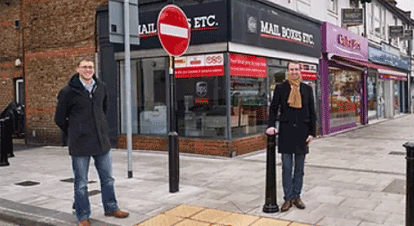 New strategically placed street furniture
New strategically placed street furniture also improved the surroundings whilst helping to stop illegal on-pavement parking, as well reducing street clutter. There is also better visibility of traffic signs.