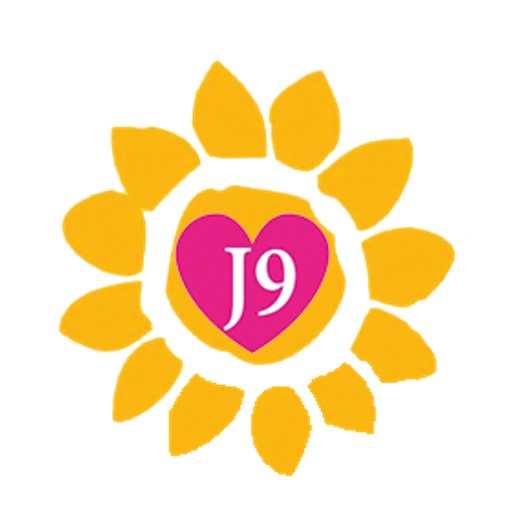 J9 is an initiative being run through Herts Sunflower to establish a network of "Community Champions". This is a community initiative to create safe spaces within local businesses for people who are experiencing domestic abuse.
A J9 sunflower logo on a window will indicate that the business/service is a safe place to receive information on the support available to them, to take the time to go through and process this information and use the telephone.
To find out more or to train to become a "Community Champion", visit the Herts Sunflower website. This will allow customer facing staff to have a better understanding of what domestic abuse is and be able to provide a safe space and information.
People attending this training are not expected to provide advice/guidance/support on domestic abuse, just listen and signpost.
Local business signed up to J9 Sunflower initiative
Ritaj Multicultural Community Organisation